location:

cubicle hell

mood:

okay

tunes:

You Must Remember This: Bela and Boris (podcast)

come join the party ( ! ) multi-fandom friending meme here
location:

cubicle hell

mood:

okay

tunes:

Lady Renegades audiobook


Come join us!

It's a lot of fun & I've been able to cross a lot of books off my TBR.

I've also had books selected for me that I'd been putting off for AGES and I ended up wanting to kick myself for not reading them earlier.
location:

cubicle hell

mood:

sleepy

tunes:

My Shot::Hamilton Cast
leia131
has created a new LJ Monster High community since the old one
monster_high
was deleted.
If you're a collector or fan of the animated movies, you need to join!
mh_community
mh_community
mh_community
mh_community
mh_community
mh_community
mh_community
mh_community
mh_community
The monstrously fangtastic

Worldsmyths is a non-role playing community of fantasy writers and readers who enjoy looking through the wrong end of a telescope, filled with writers of diverse backgrounds and experiences. We discuss everything from writer's block to cliches, to magic systems and technology as well as other things such as helpful resources and more. Our library is members only and serves as a great way to read the writing that's been posted and give chapter-by-chapter reviews. We also have month long writing challenges and a trove of writing prompts.

Features:
*Writing discussion and resources
*Writing prompts and challenges
*Beta reading
*Games
*Members only library with opportunity for feedback
*Friendly staff and members
and much more!

Worldsmyths || Member Testimonials || Twitter || Facebook || Pinterest
location:

cubicle hell

mood:

anxious

tunes:

We Hate Movies: Con Air (podcast)
pick_for_me
. But don't despair! Instead, join the lovely
aweeghost
's new reading community...

With the blessing of the lovely
amyofaquitaine of
pick_for_me, we are bringing an all new bright and shiny Livejournal bookclub!

If you're anything like us, you'll no doubt have a mountain of books that you just never get around to reading. Well, that's where
thestoryinside comes in - have someone choose your book for you!

The process is simple: join the community, and each month sign up to be partnered with a buddy, who will then choose a book from your 'to read' list. At the end of each month there will be a community post to discuss your thoughts on the book(s) you read!

However, we're putting a twist on the traditional 'pick for me' routine and each month we'll vote on what genre of book we'll be reading; now, of course this is open to personal interpretation, for example, if the genre is horror and you're not a big fan, you could go for a Goosebumps book, or even Twilight. There will be an opportunity in each voting post to ask any questions you might have.


thestoryinside || join
</center>
I've decided it's time to close
location:

cubicle hell

mood:

excited

tunes:

Cathy's Clown::The Everly Brothers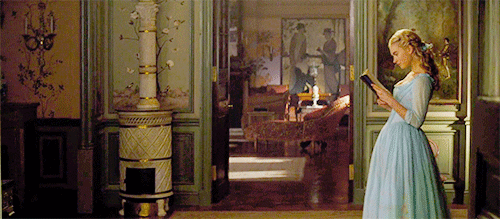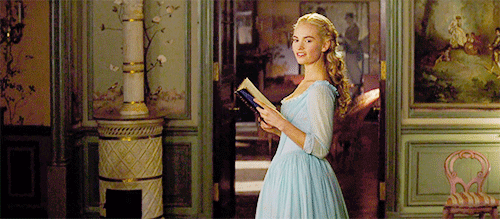 This post a place for me to keep track of the books I read in 2017. Feel free to skip it, or you can share book recommendations, talk about your reading goals for this year or anything book-related.
My goal last year was to read 100 books, which I achieved. Barely. It was pretty touch-and-go there for awhile.
But I ended up reading 105 books in 2016.
My goal for this year is once again 100 books.
(
I do believe something very magical can happen when you read a good book.
Collapse
)
If you ever have any book recommendations or have comments/questions about the books I've read, PLEASE come to this post & leave them in comments.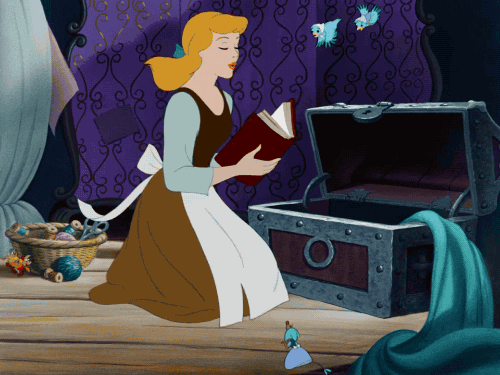 location:

home

mood:

sleepy

tunes:

Go Your Own Way::Fleetwood Mac
Hope you have an awesome day,
flirting!!!