the greatest movie EVER
The Wizard of Oz
. It's my all-time favorite film, so there's a mini-picspam and some other stuff hiding under the cut.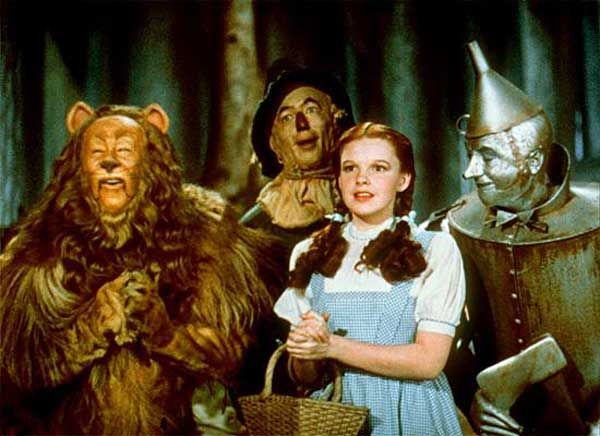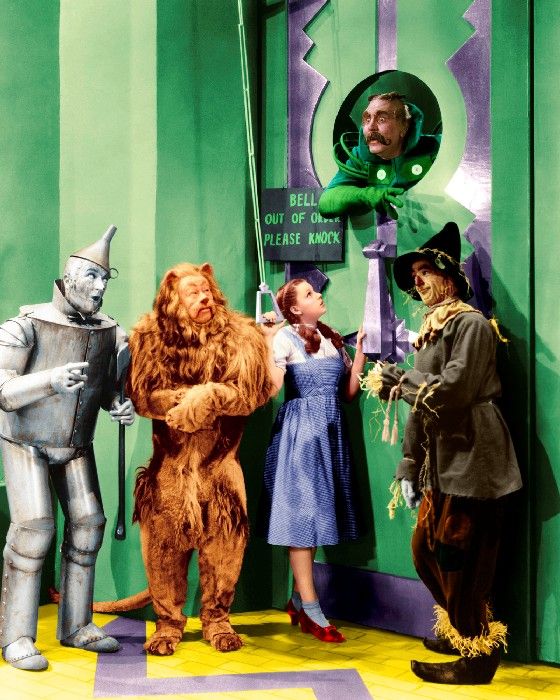 NIKKO!!! (Yes, the Head Flying Monkey in the movie does have a name.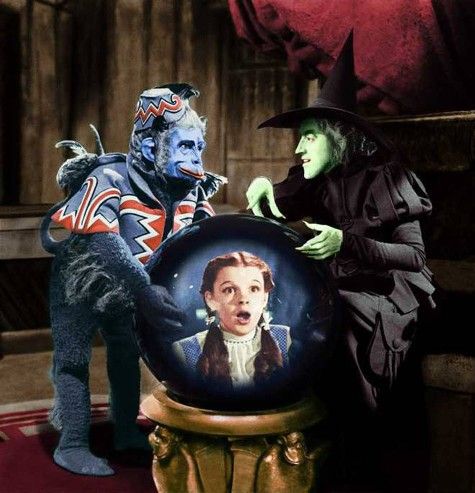 My favorite scene in the whole movie. I cry everytime, and I'm not a cryer.




"There's no place like home...there's no place like home..."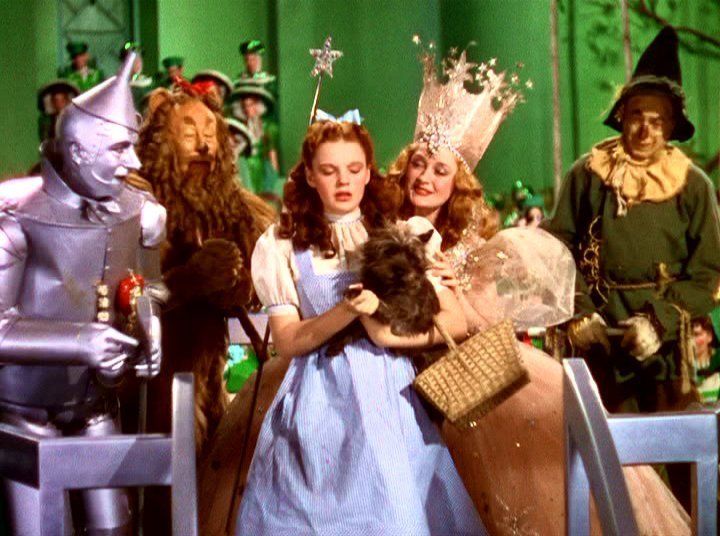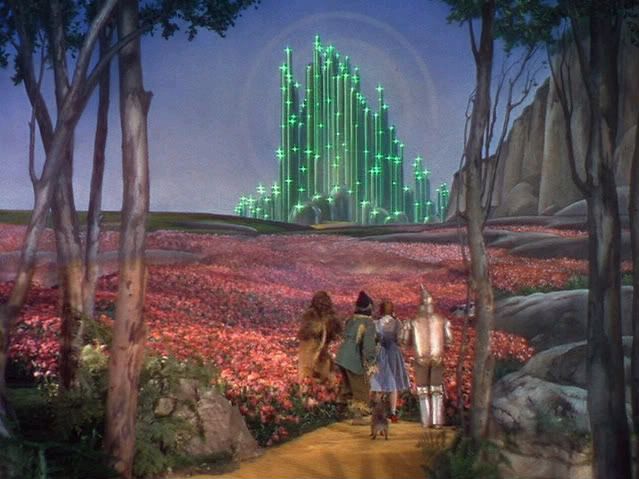 "We represent the Lollipop Guild!"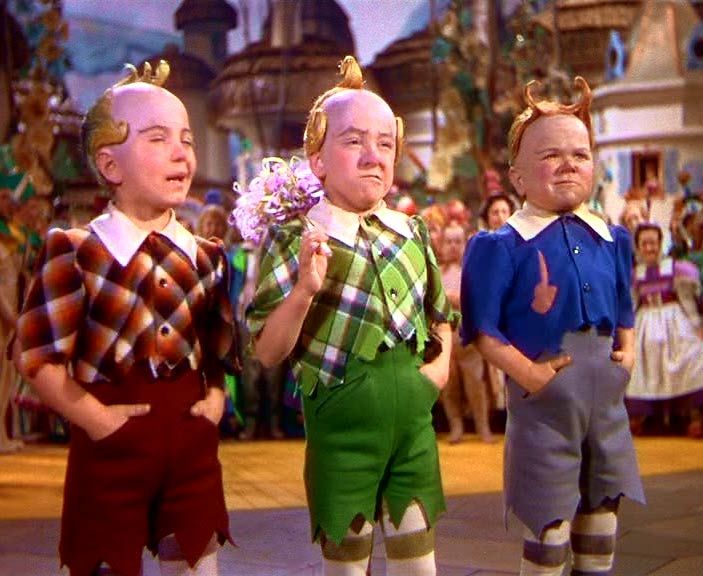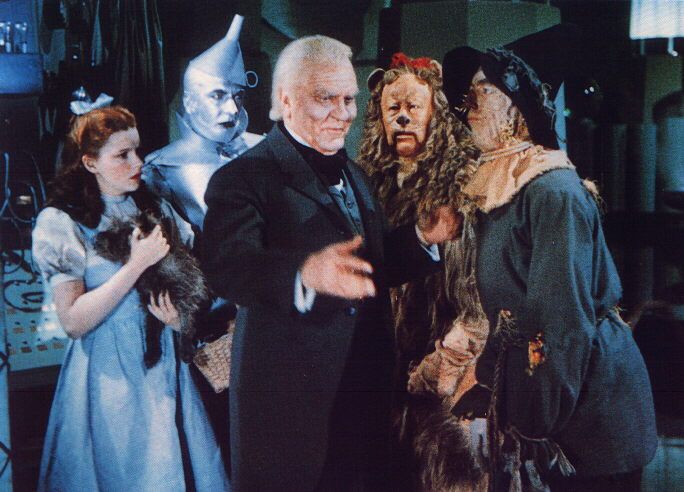 I've always wanted a pair of sparkly red Mary Janes, you don't even know...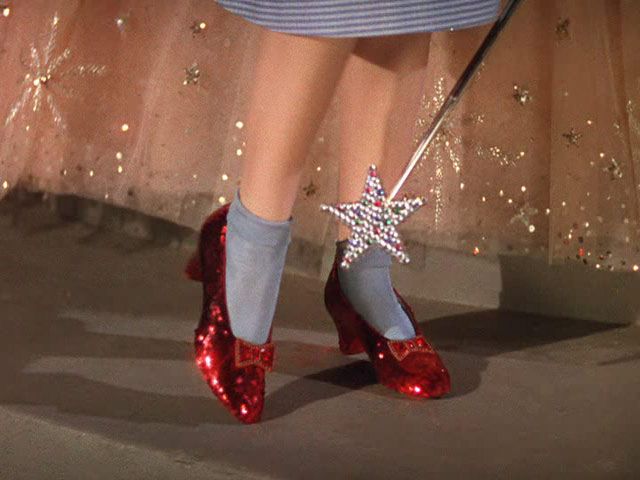 HBIC.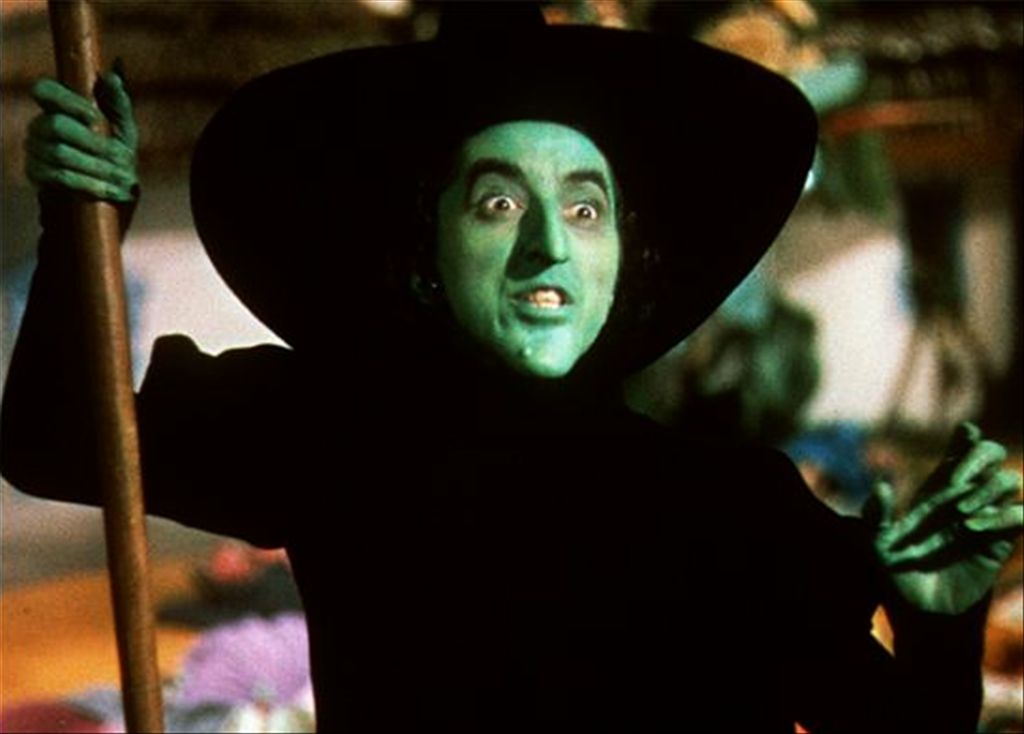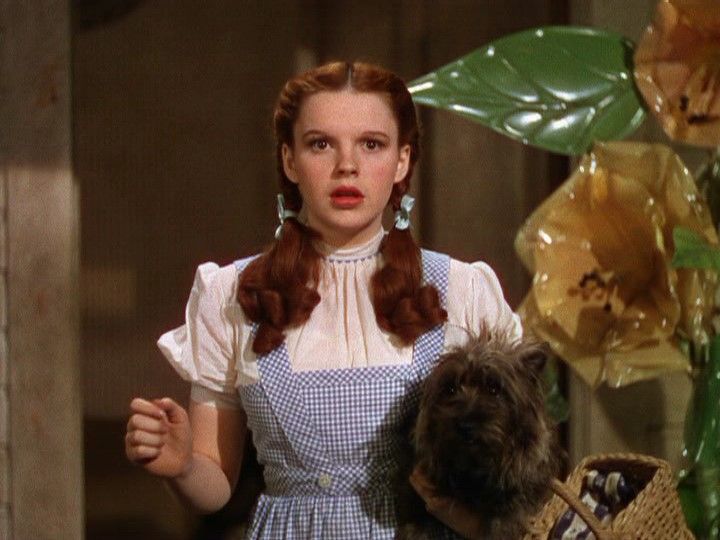 I collect
Wizard of Oz
stuff, especially those featuring the Flying Monkeys. YES, I REALIZE THIS IS WEIRD AND THAT I'M SUPPOSED TO BE ~CREEPED~ OUT BY THEM. Here's a few of my favorite items from my collection (I forgot to upload the pics I took last night, so I had to Google for pics...FAIL!):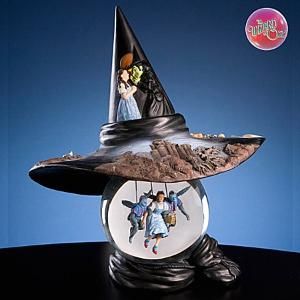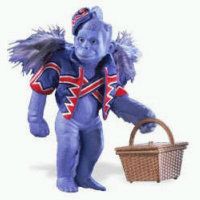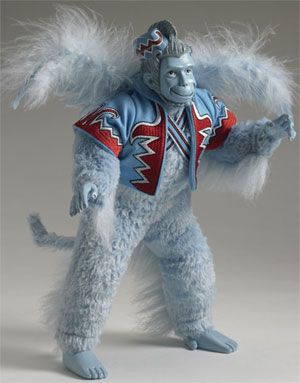 And I need this things, like yesterday. *BRB, EBAYING.*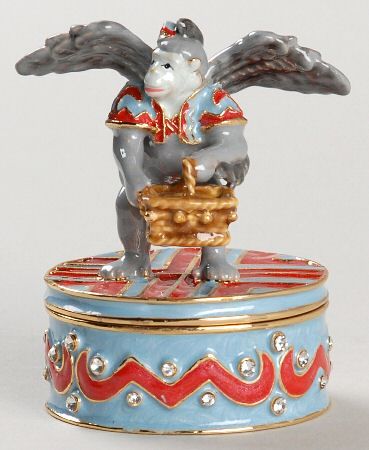 Rumor has it, they're going to do
a remake of the movie
. Starring Dakota Fanning, no less. This is the most disturbing news since the reelection of GW in 2004. Seriously, I will picket movie theaters.
Judy Garland >>>>>>>>>>>>>>>>>>>>>>>>>>>>>>>>>>>>>>>>
>>>>>>>>>>>>>>>>>>>>>>>>>>>>>>>>>>>>>>>>
>>>>>>>>>>>>>>>>>>>>>>>>>>>>>>>>>>>>>>>>
>>>>>>>>>>>>>>Dakota Fanning
Too precious: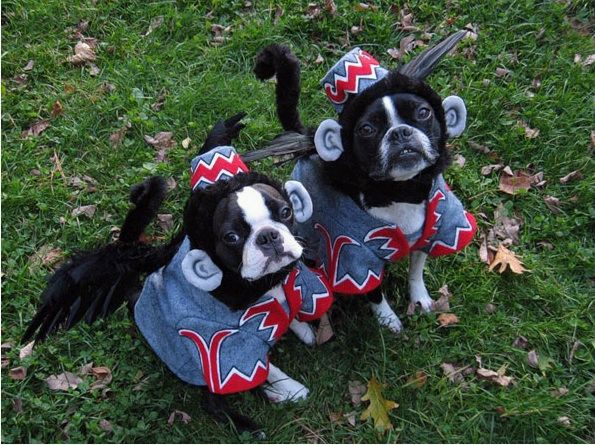 "A heart will never be practical until it's made unbreakable. ~The Wizard to the Tinman
♥♥♥
Today is the 70th anniversary of the release of
location:

Cubicle Farm

mood:

okay

tunes:

All Those Years Ago---George Harrison