I went to the American Idols Live concert back on September 10th, but real life has been so hectic, I'm just now getting around to uploading the 98387659173 pics I took. I'll be posting the best pics over the next week or so, a different Idol each post.
If you would happen to want to use these pics for icons or whatever, please credit me in your Resources. Thanks :)
Hope you like them!
**WARNING TO DIAL-UP USERS: tons of pics, may take forever to load!**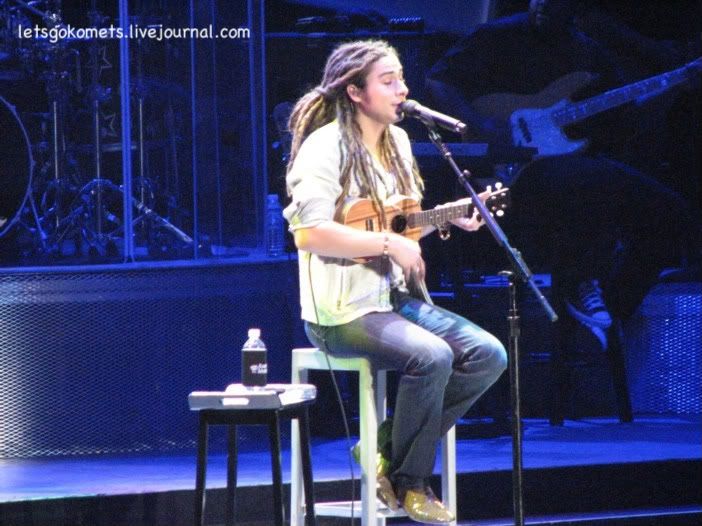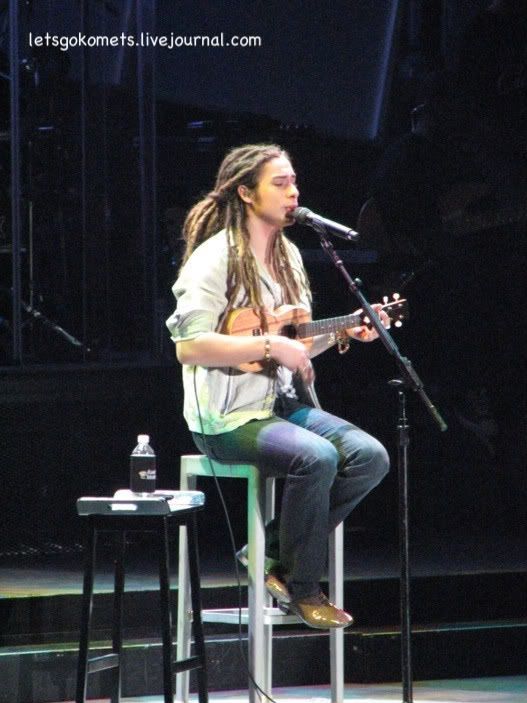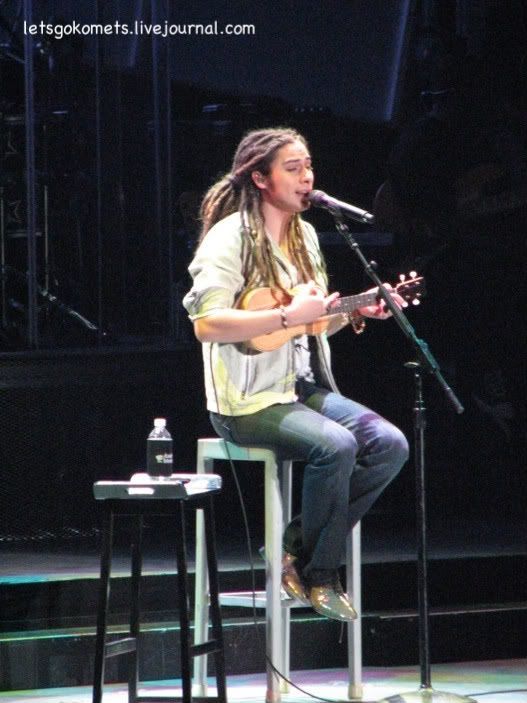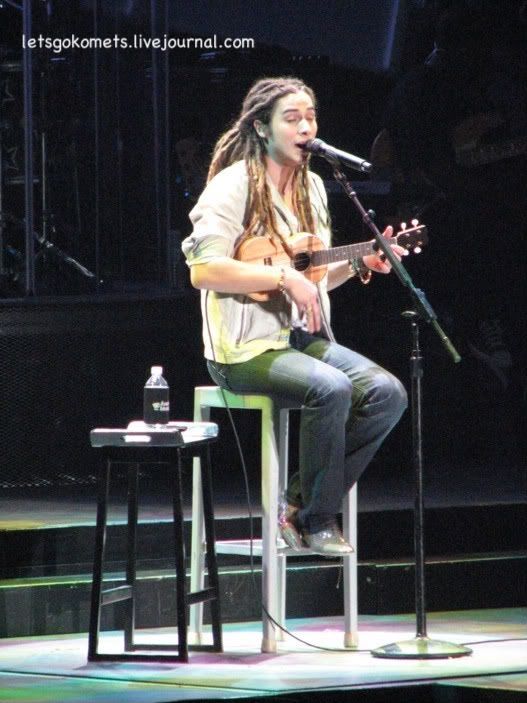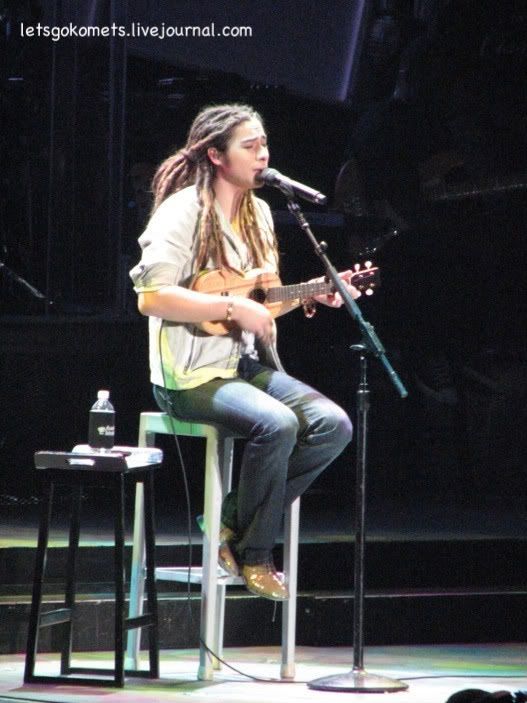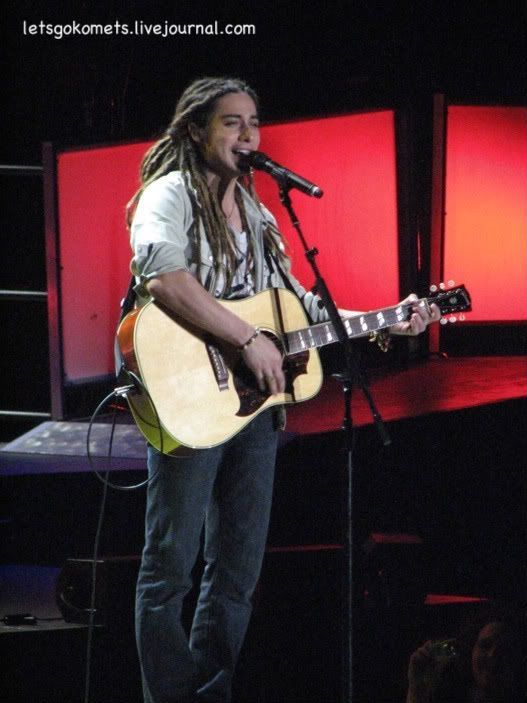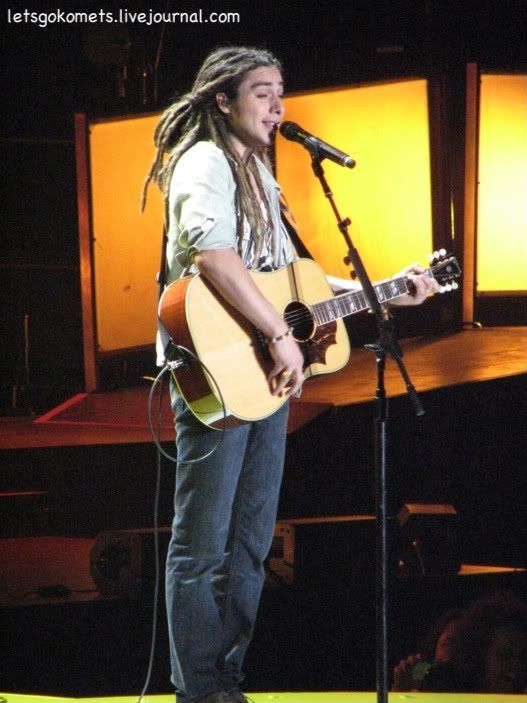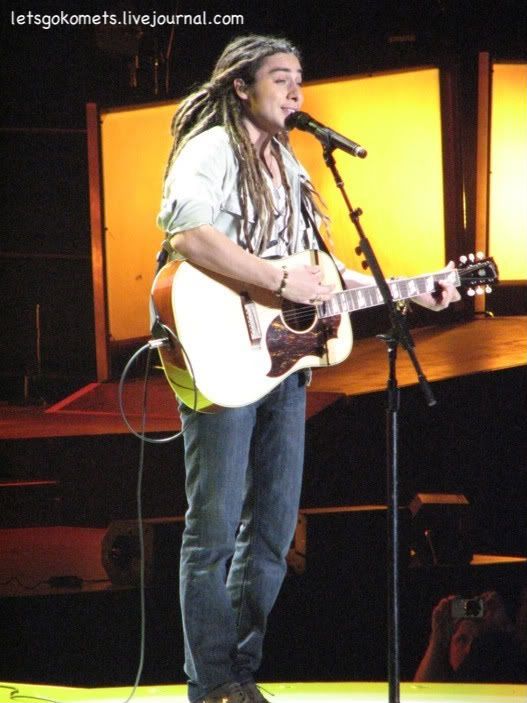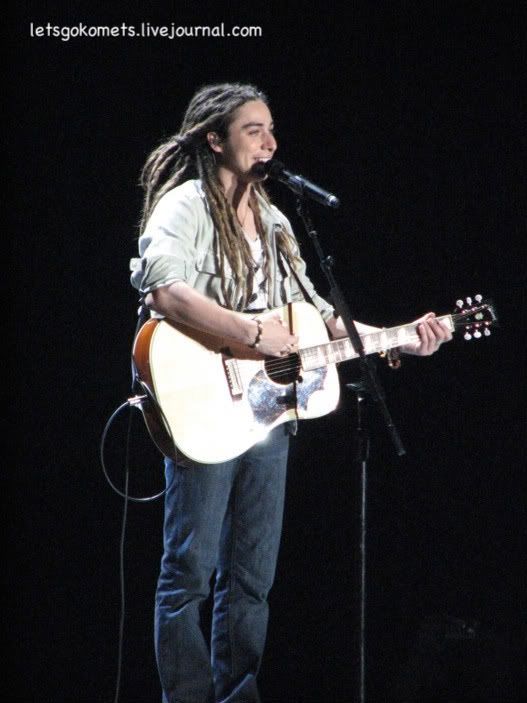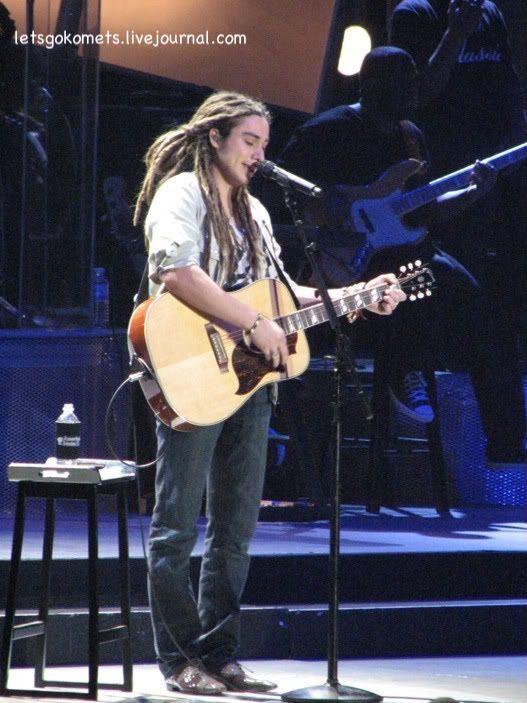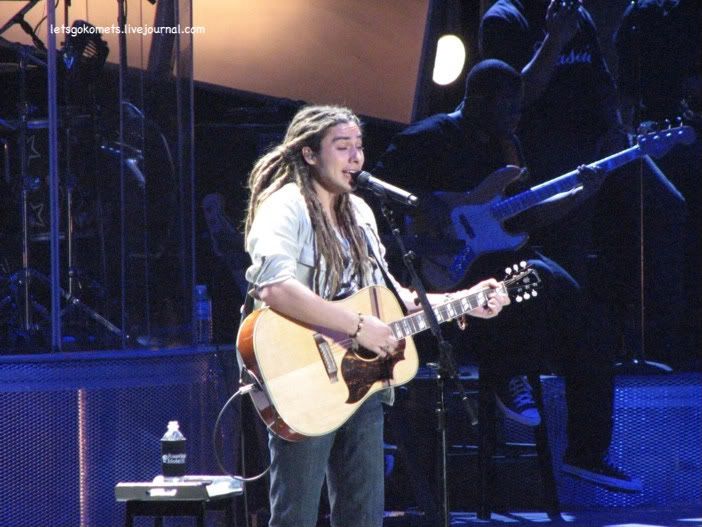 My personal favorite :)
In the better late than never category...
location:

Cubicle Hell

mood:

bored

tunes:

Stupid Boy--Keith Urban