lucyshears
.
(I hope I did this right!)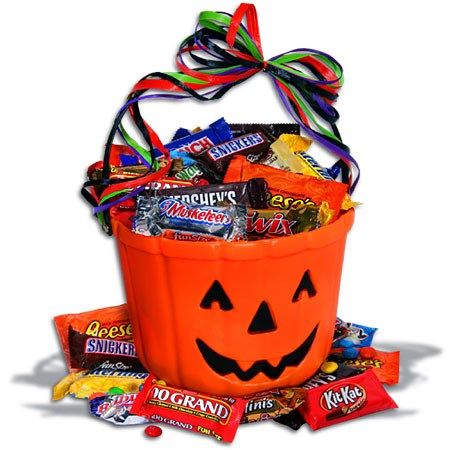 1. Post a 'treat bucket' entry at your journal.
2. Then comment "TRICK-OR-TREAT" to this post & leave the link to your treat bucket (the post you created in step #1).
3. I will leave a treat in your trick-or-treat bucket. It may be a photo or gif of one of your favorite celebrities/characters, a cute Halloween pic, a video, an mp3, a ficlet, an icon or 2, whatever strikes my fancy!
4. BE SURE TO LEAVE SOMETHING IN MY TREAT BUCKET, TOO!
5. The more 'houses' there are to visit, the more fun it will be, so open up your journal & let's have some fun!
A note from me: Don't expect ficlet or any graphics, just sayin'. Believe me, you'd rather have me TP your place than attempt a fic or icons lol.
Here's a tricky little text box if you want to just copy & paste:
This was stolen from the groovy