Most of the movies I selected for this list would probably be okay for kids to watch; in fact, a lot of them were favorites of mine when I was a kid. (There are a few that have a rating of PG or PG-13, but nothing too gory or creeptastic.)
See what you think and then recommend any fun slightly-spooky movies that I may have forgotten!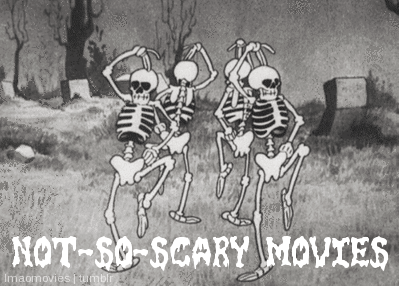 The Corpse Bride (2005)

When a shy groom practices his wedding vows in the inadvertent presence of a deceased young woman, she rises from the grave assuming he has married her.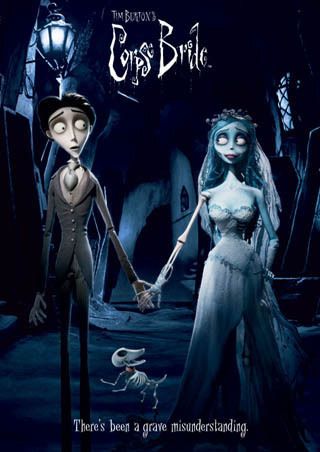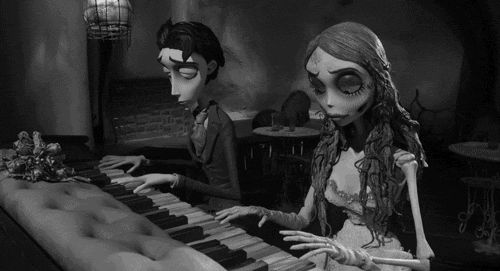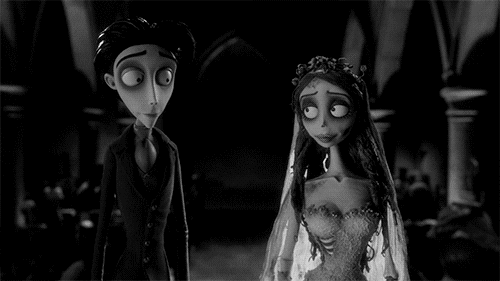 ParaNorman (2012)

A misunderstood boy takes on ghosts, zombies and grown-ups to save his town from a centuries-old curse.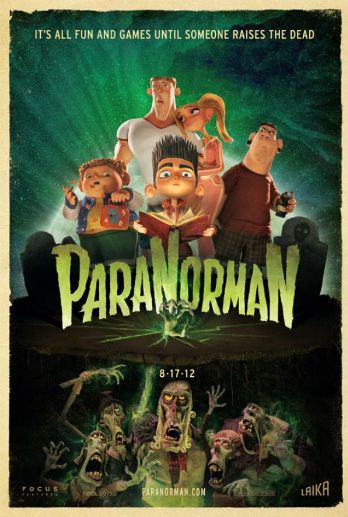 The Worst Witch (1986)

Mildred is one of the young girls at a prestigious witch academy. She can't seem to do anything right and is picked on by classmates and teachers. The headmistress of the school, Miss Cackle, has an evil twin sister who plans to destroy the school. Can Mildred foil the plan before the Grand Wizard comes to the Academy for the Halloween celebration?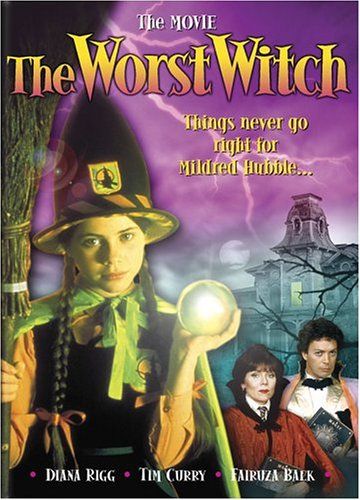 It's the Great Pumpkin, Charlie Brown (1966)

The Peanuts gang celebrates Halloween while Linus waits for the Great Pumpkin.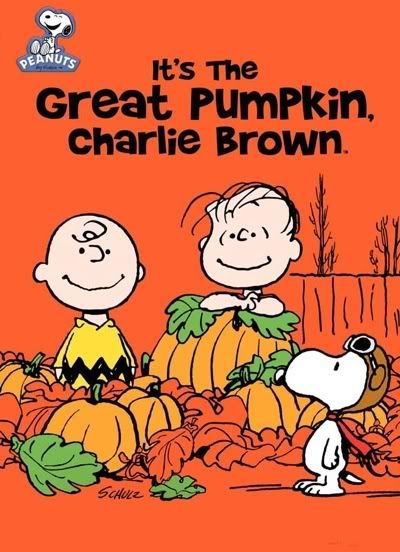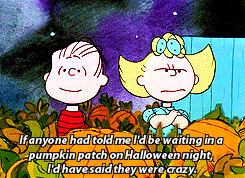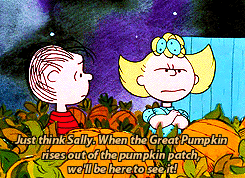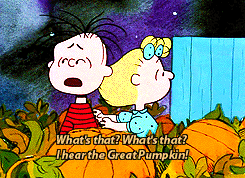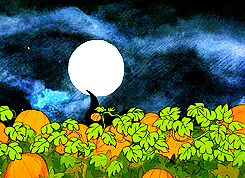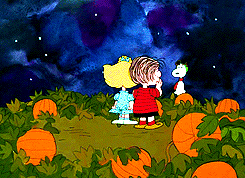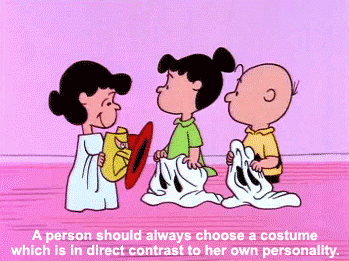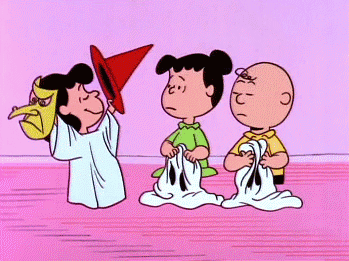 Casper (1995)

A paranormal expert and his daughter bunk in an abandoned house populated by 3 mischievous ghosts and one friendly one.






Scooby Doo (2002)

After an acrimonious break up, the Mystery Inc. gang are individually brought to an island resort to investigate strange goings on.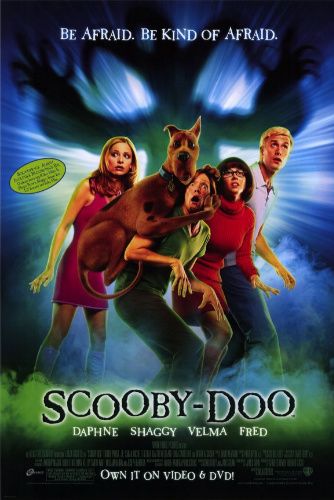 Ghostbusters (1984)

Three unemployed parapsychology professors set up shop as a unique ghost removal service.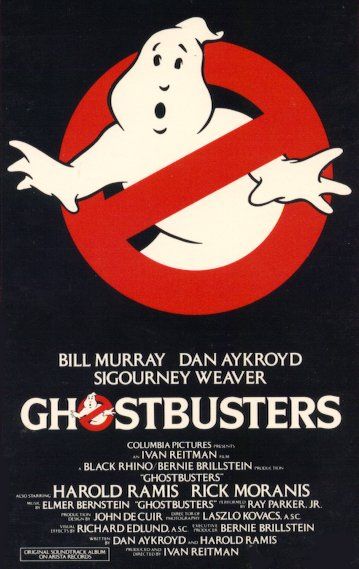 The Nightmare Before Christmas (1993)

Jack Skellington, king of Halloweentown, discovers Christmas Town, but doesn't quite understand the concept.






Halloweentown (1998)

During her annual visit to the her daughter & grandchildren, Aggie reveals that she is a benevolent witch, and that her daughter and the kids all have latent magical powers. Whisking the three little ones off to Halloweentown, Aggie subsequently does battle with evil forces conjured up a warlock with delusions of grandeur and a nasty habit of transforming children into zombies.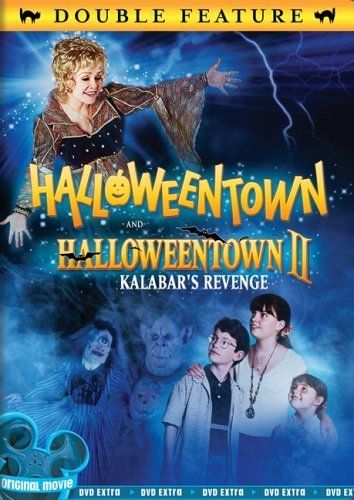 Young Frankenstein (1974)

Dr. Frankenstein's grandson, after years of living down the family reputation, inherits granddad's castle and repeats the experiments.






Beetle Juice (1988)

A couple of recently deceased ghosts contract the services of a "bio-exorcist" in order to remove the obnoxious new owners of their house.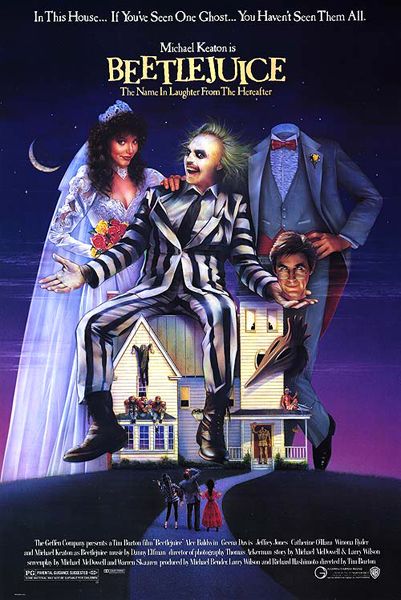 The Addams Family (1991)

Con artists plan to fleece the eccentric family using an accomplice who claims to be their long lost Uncle Fester.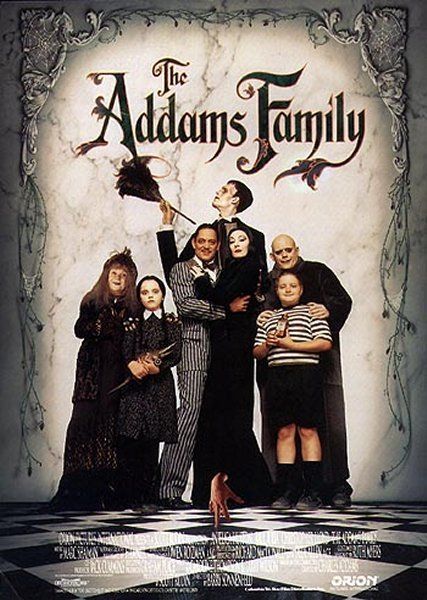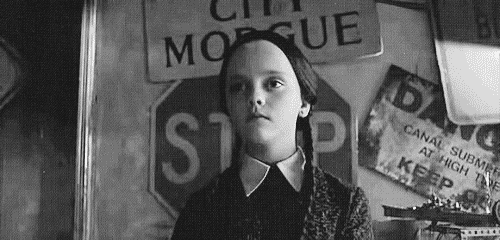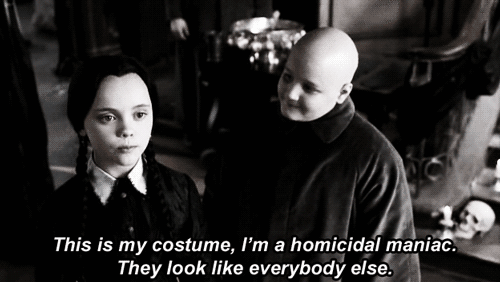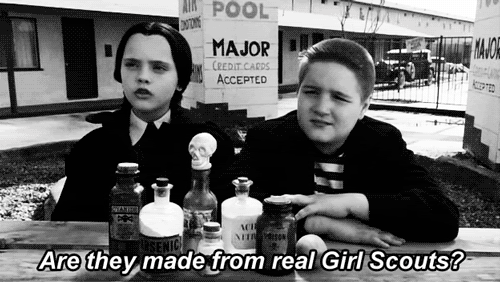 Addams Family Values (1993)

The comical Gothic family tries to rescue their beloved uncle from his gold-digging new love.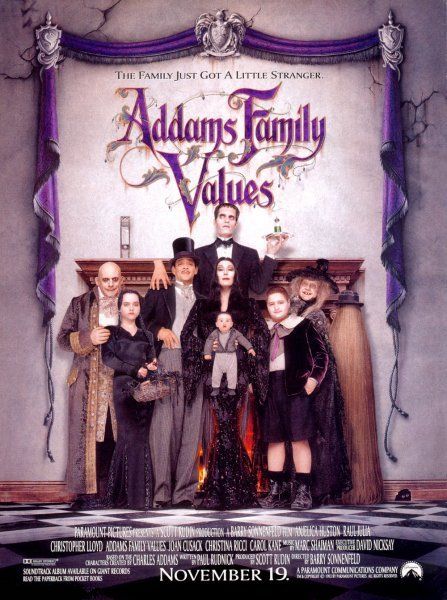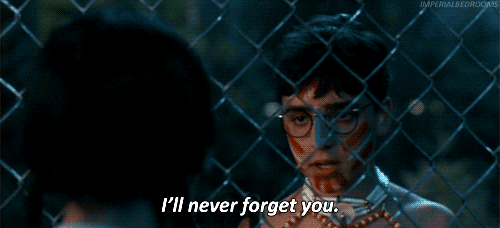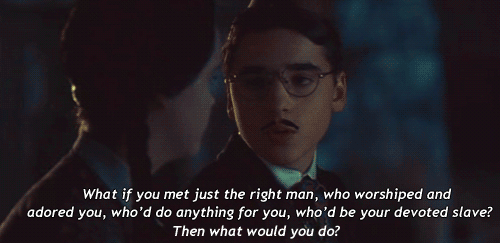 Gremlins (1984)

A boy inadvertantly breaks 3 important rules concerning his new pet and unleashes a horde of malevolently mischievous monsters on a small town.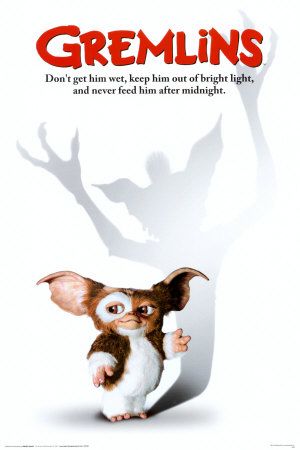 Edward Scissorhands (1990)

An uncommonly gentle young man, who happens to have scissors for hands, falls in love with a beautiful adolescent girl.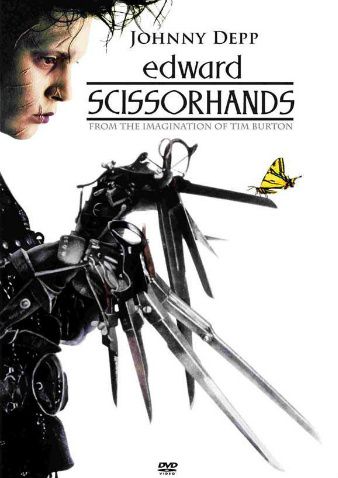 Ernest Scared Stupid (1994)

After a misunderstanding, Ernest P. Worrell unleashes an evil troll on Halloween.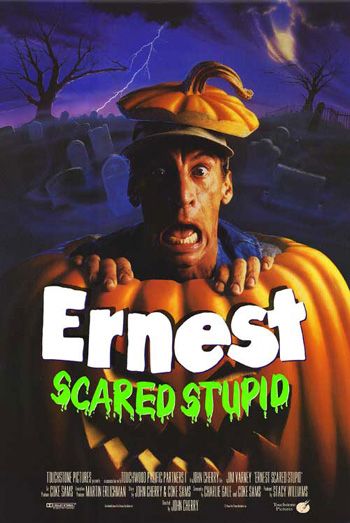 The Haunted Mansion (2003)

Workaholic realtor Jim Evers, his wife/business partner Sara and their two children are summoned to a mansion. When they discover that the place is haunted, Jim discovers an important lesson about the family he's neglected as they attempt to escape.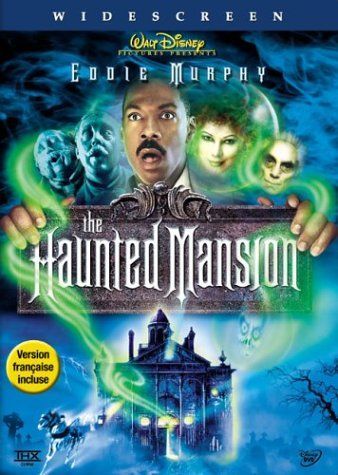 Frankenweenie (2012)

Young Victor conducts a science experiment to bring his beloved dog Sparky back to life, only to face unintended, sometimes monstrous, consequences.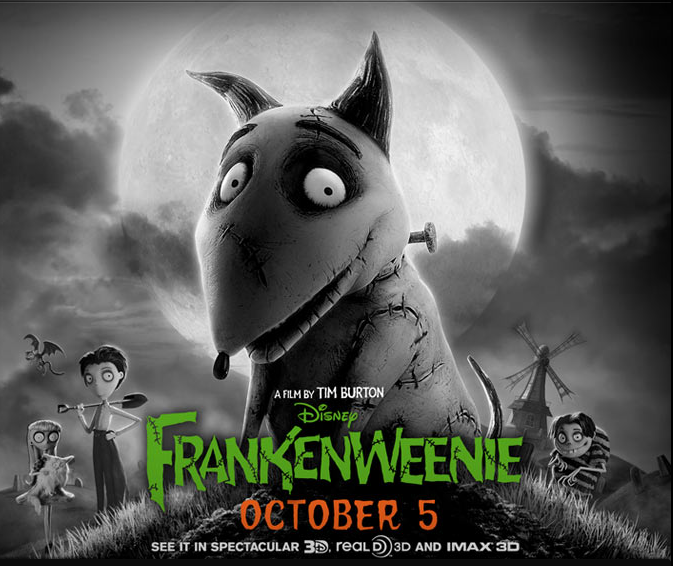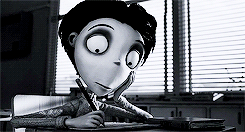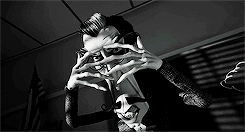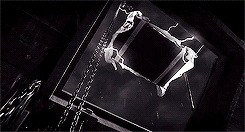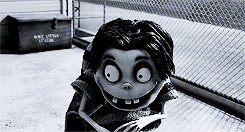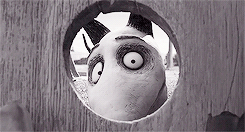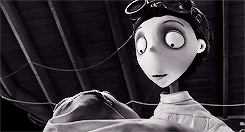 The Witches ( 1990)

A young boy stumbles onto a witch convention and must stop them, even after he has been turned into a mouse.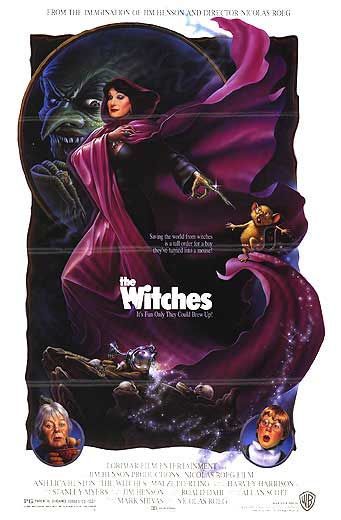 The Curse of the Were-Rabbit (2005)

Wallace and his loyal dog, Gromit, set out to discover the mystery behind the garden sabotage that plagues their village and threatens the annual giant vegetable growing contest.






Teen Witch (1989)

Louise is not very popular at her highschool. Then she learns that she's descended from the witches of Salem and has inherited their powers. At first she uses them to get back at the girls and teachers who teased her and to win the heart of the handsome footballer's captain. But soon she has doubts if it's right to 'cheat' her way to popularity.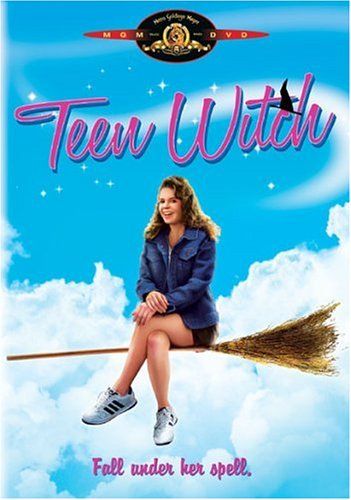 Hotel Transylvania (2012)

Dracula, who operates a high-end resort away from the human world, goes into overprotective mode when a boy discovers the resort and falls for the count's teenage daughter.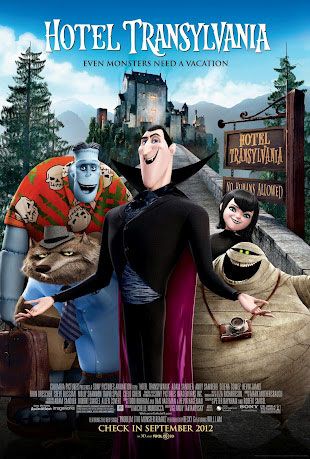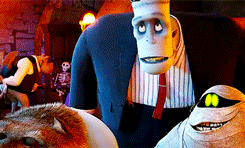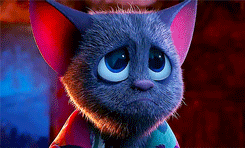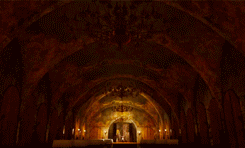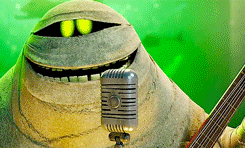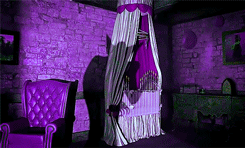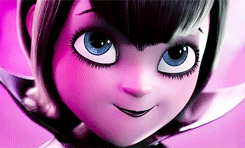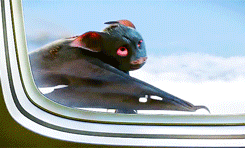 Teen Wolf (1985)

A high school student discovers that he is a werewolf.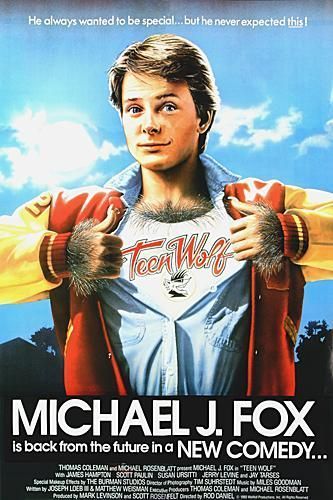 Hocus Pocus (1993)

After 300 years, three sister witches are resurrected in Salem Massachusetts on Halloween night, and it us up to two teenagers, a young girl, and an immortal cat to put an end to the witches reign of terror once and for all.






The Adventures of Ichabod & Mr Toad (1949)

Two animated adaptations of "The Legend of Sleepy Hollow" and "The Wind in the Willows."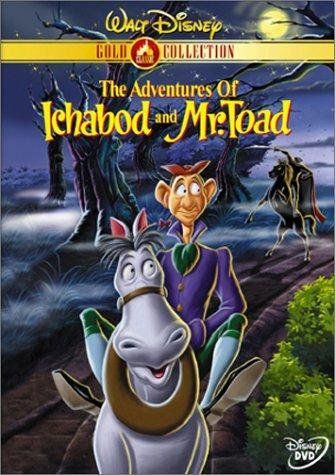 Coraline (2009)

An adventurous girl finds another world that is a strangely idealized version of her frustrating home, but it has sinister secrets.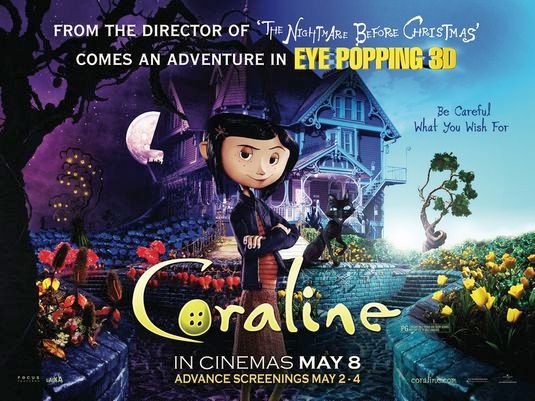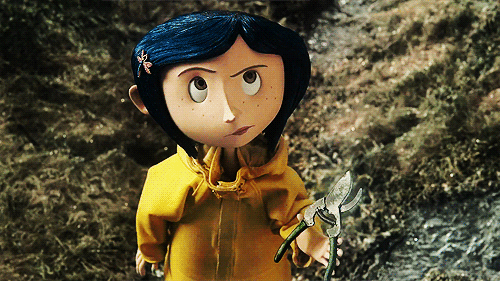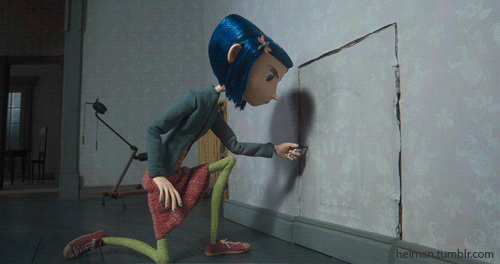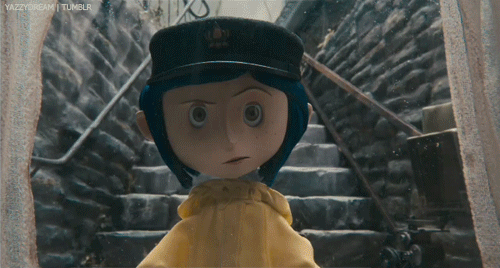 Bedknobs & Broomsticks(1971)

An apprentice witch, three kids and a cynical conman search for the missing component to a magic spell useful to the defense of Britain.






Escape to Witch Mountain (1975)

Two mysterious orphan children have extraordinary powers and are chased by a scheming millionaire. But where do these kids really call home?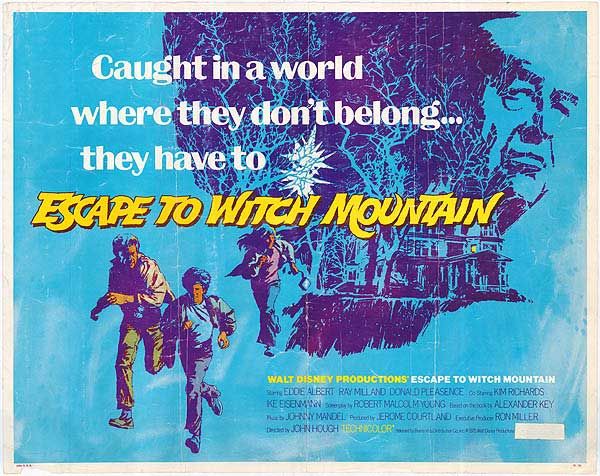 Abbott & Costello Meet Frankenstein (1948)

Two hapless freight handlers find themselves encountering Dracula, the Frankenstein Monster and the Wolf Man.






The Ghost and Mr Chicken (1966)

A typesetter for a small town newspaper pursues his dream of becoming a big-time reporter by spending the night in an alleged haunted house.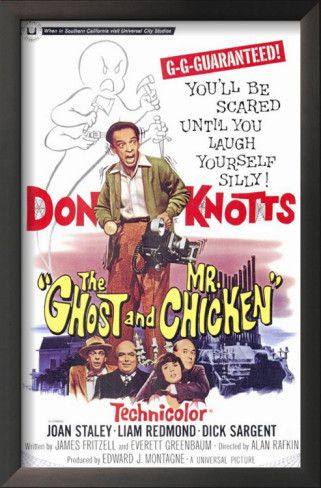 Monster House (2006)

Three teens discover that their neighbor's house is really a living, breathing, scary monster.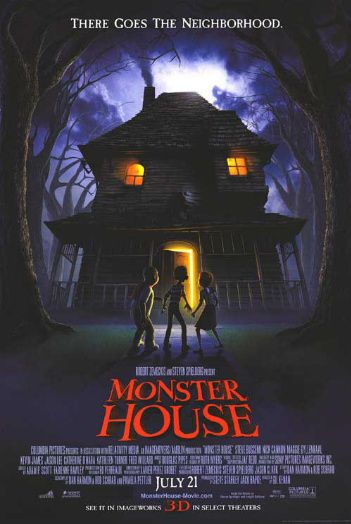 TELL US YOUR FAVORITE NOT-SO-SCARY HALLOWEEN MOVIES, FLIST!!!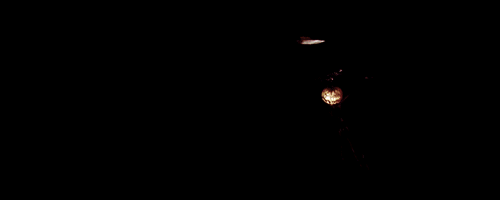 I've put together a list of 31 movies perfect for this time of year! (IMHO.)