Feel free to skip. More swimmery stuff. Shocking, I know.
I found all the official swim team mugshots taken by the US Olympic Committee YAY GO ME.
I'm finding these
extremely
helpful this year because there are quite a few swimmers I'm not familiar with. Before Beijing in 2008, the only team members I didn't know were Scott Spann, Mark Warkentin, Christine Magnuson & Christine Marshall. By contrast, this year Alex Meyer, Scott Weltz, Matt McLean, Andrew Gemmell, Haley Anderson, Lauren Perdue, Claire Donahue, Micah Lawrence, Breeja Larson, Rachel Bootsma, Lia Neal, Katie Ledecky, Shannon Vreeland & Alyssa Anderson are all new to me.
I actually printed off copies of the mugshots of the swimmers I don't know & made flashcards. Do not even think I'm kidding. AND HEY, YOU! STOP LAUGHING! ;)
WARNING: Image-heavy, with a side of sparkle vomit & stupid ramblings.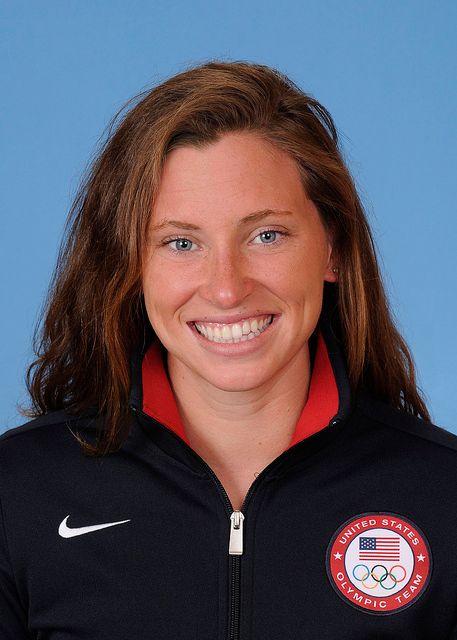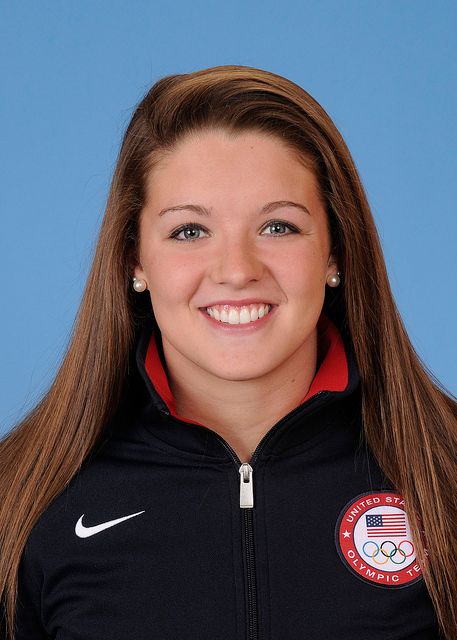 My flawless (dancing) queen.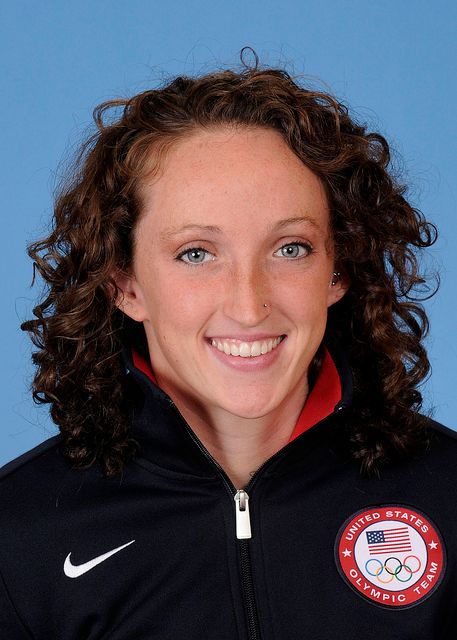 My flawfree princess.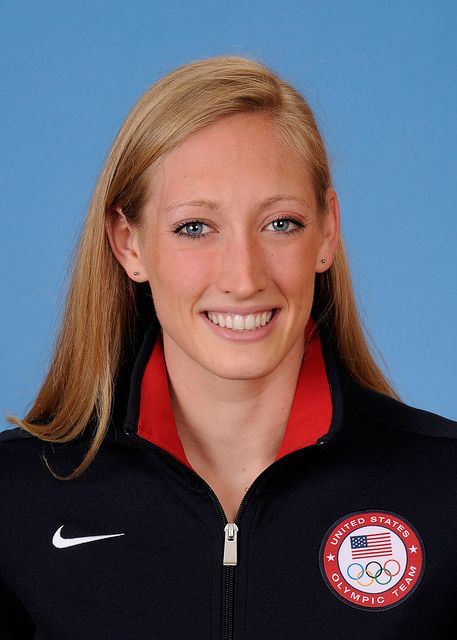 Be more precious, I dare you.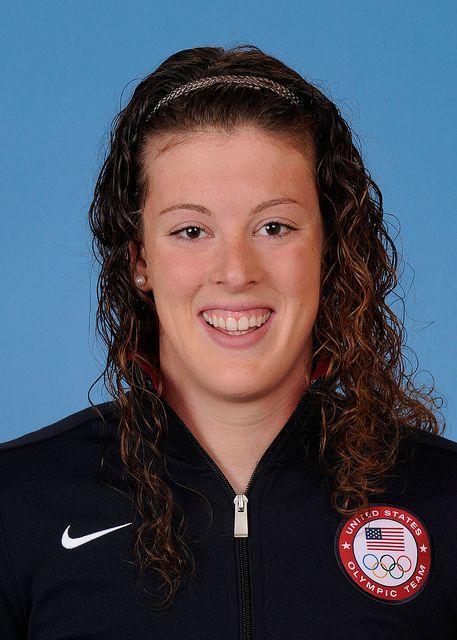 My free-of-flaws duchess.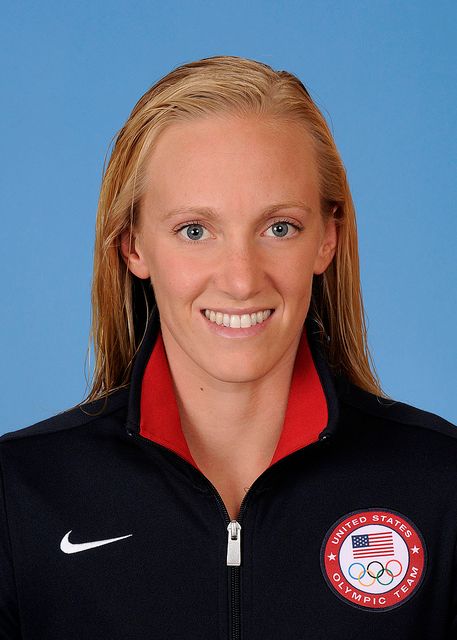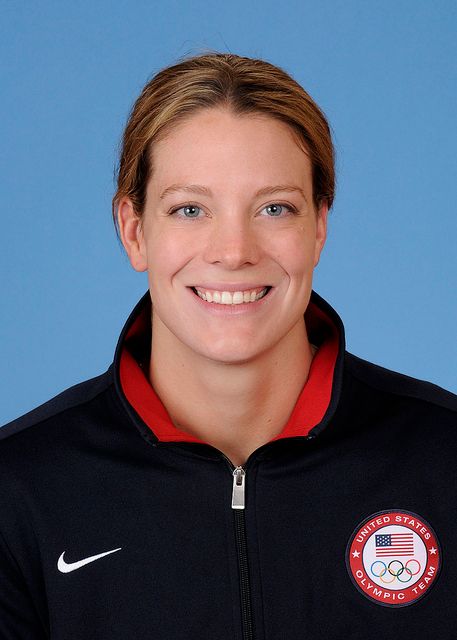 So cute, it hurts. Also, a BAMF.
So pretty. So bamfy.
GO BLUE!!! Also, bamfy.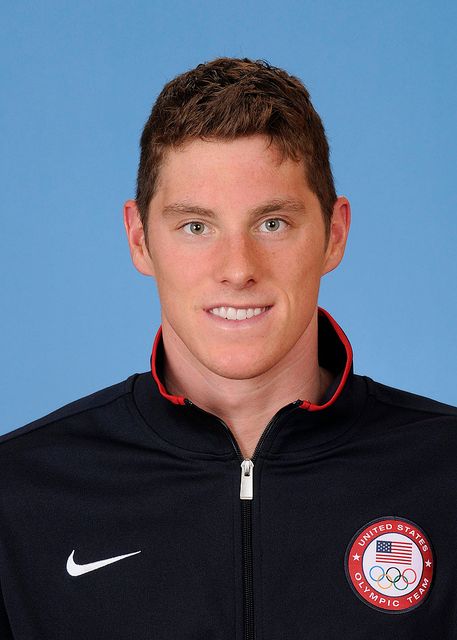 The glasses, the smile, the tattoos, the eyes, the eyelashes, the everything…so hot, I cannot. And a humanitarian to boot. Also…a bamf.
GO BLUE!!! Also, bamfy.
Wolverines, represent! Bamf!
The bamf most likely to save you from drowning, though you may be blinded by his beautiful smile in the process. Bamfy!
Great American Hero, swimmer of the greatest relay leg in the history of relay legs. And a bamf without measure.
Bamf. Jeah!
Obviously, the Slim Shady of USA Swimming.
WHO?!?!? Kidding! Bamf, durr.
Cancer-surviving inspirational bamf of bamfy proportions.
I have such a soft spot for him & am BEYOND thrilled his line lane somersaulting self made the team. Oh, yeah…and a bamf.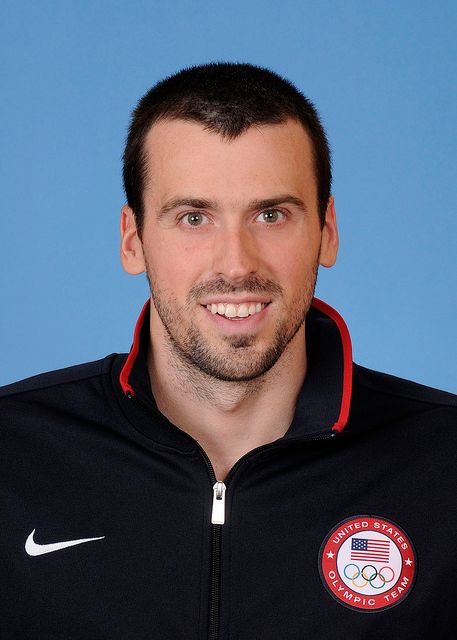 THE FLAWLESS KING OF MY HEART. "BAMF" IS NOT A BAMFY ENOUGH WORD TO DESCRIBE HIS PERFECTION.
Now I'm off to study my flashcards some more!
OH! How excited am I that
olympic_slash
is active again?!?!
VERY.
Though I could do with a few less Phelps/Lochte fics, just sayin'. DON'T SHOOT ME, MY DARLING MARIZZA.
Also, OMGYAZ
olympicslash
is becoming active again! Someone posted the absolute CUTEST Nathan Adrian/Anthony Ervin fic yesterday. I have such a crush on this fic, I'd at least let it get to 2nd base. I ship those Nathan & Anthony
hard
because of things like
this
and
this
and
this
and
this
and
this
and
this
. Holy crackers, if Nathan was this happy WHEN Anthony qualified for the Olympic team (keeping in mind that
Nathan had just finished 3rd in the event & therefore didn't qualify to swim another individual event at the Olympics
), it would've been interesting to see what would've happened had they finished 1-2 in the 50free. They probably would've made out in the pool
VIDEO PLEASE IF THIS EVER HAPPENS
.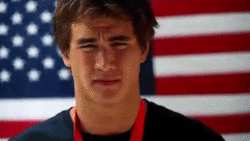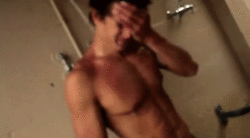 How is it I only have gifs of Nathan Adrian? OH DARN. *shrugs*
location:

Cubicle Hell

mood:

awake

tunes:

Like a G6---Far East Movement