Tuesdays always more blah than Mondays for me.
Not sure why that is.
Oh, and to top it off, this Tuesday is also my Monday because I had a 3 day weekend.
*sigh*
I've done this meme before but it was about 100 years ago, so let's dust it off & give it another go.
Who are you crushing on but would never admit to it in eleventy-billion years? It can be a celeb, real person, anything goes!

Reply anonymously to this post with their name, a pic, whatever...and be sure to explain why you're embarrassed to own up to this crush.

Anonymous posting has been enabled!

...and GO!
Please note: The first person to be LAME and comment that they're never embarrassed to admit to a crush because they're all ~secure & shit yadda-yadda-yadda WILL GET THEIR ASS VIRTUALLY KICKED ;) j/k
I will even play along & comment anonymously. See if you can guess which one is mine ;)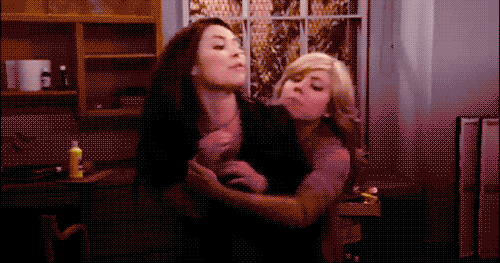 Ugh, flist, it's Tuesday.
location:

Cubicle Hell

mood:

anxious

tunes:

Body & Soul---Tony Bennett & Amy Winehouse