Before you ask, no, I can't swim.
I love the smell of chlorine in the morning.
I've met the only swimmer most people have heard of, Michael Phelps. He was very sweet & polite.
I'm massively pissed that some swim fans find it necessary to tear down the two swimmers who've worked their whole damn lives for a chance to go the Olympics, just because they had the *gall* to beat a popular swimmer (who is already on the team).
CONGRATS to my awesome, adorable, hard-working, down-to-earth kick-ass swimboy, Eric Shanteau, for making the team in the 200 breast (hee.)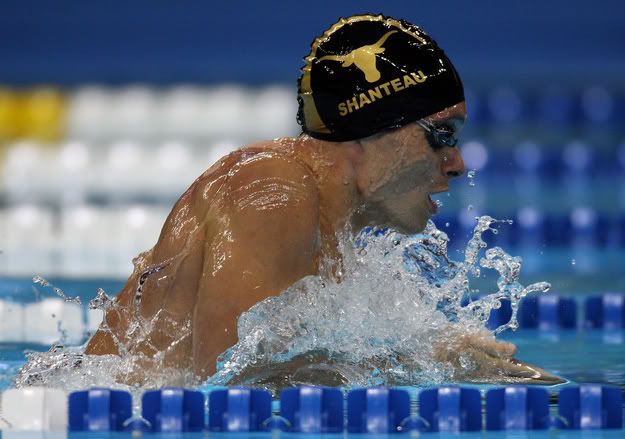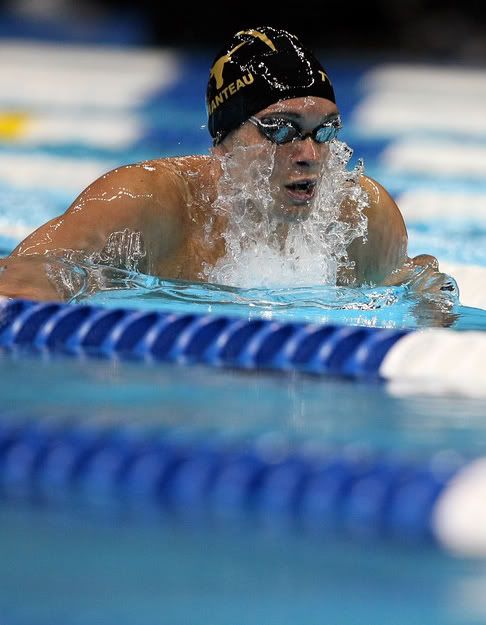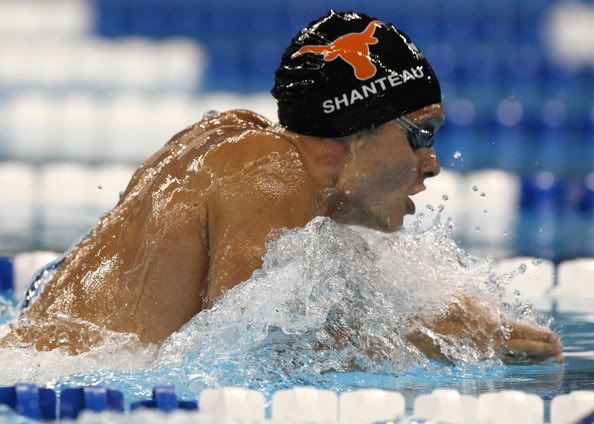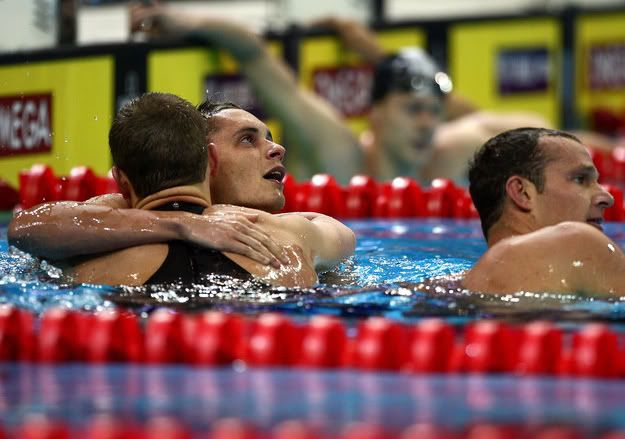 <
Sources
: Getty Images,
PeterBick.com
& lala @
deckchange.com
I am a HUGE swimming fan. I love watching World-Class swimming; it's my favorite sport next to hockey. This week, the US is holding the Olympic trials in Omaha, NE.
location:

Home

mood:

bouncy

tunes:

Save A Horse (Ride A Cowboy)--Big & Rich