What is (or was) your college major? Do you use it for your career?
I started out as a history major, then added secondary education as a second major my sophomore year. Two secondary ed classes later & I realized I was not cut out for teaching, so I changed my second major to journalism. In the end, I had a double major in history & journalism with double minors in geography & humanities. Really useful stuff, eh? My favorite history prof used to tell us history majors that at least we'd be able to think interesting thoughts while standing in the unemployment line ;)
I work for a telecommunications company, so obviously I don't use anything I learned in college for my career. I barely have to use my
brain
.
Apropos of nothing, I went to Ball State (BALL U!), alma mater of David Letterman,
Garfield
creator Jim Davis, the
dude that played Eric on Drake & Josh
(!!!) and Joyce DeWitt (the dark haired girl on
Three's Company
).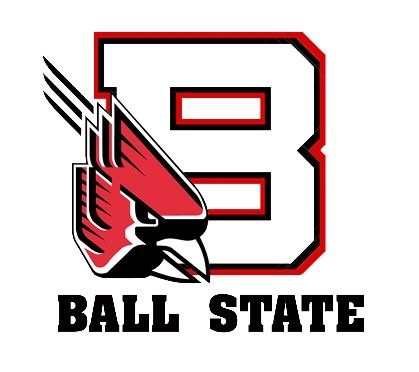 location:

Cubicle Hell

mood:

sleepy

tunes:

Never Going Back Again---Kevin McHale