What is your answering machine away message? If you don't have one, you can make it up!
WAIT, WHUT???? People
still
have answering machines?!?!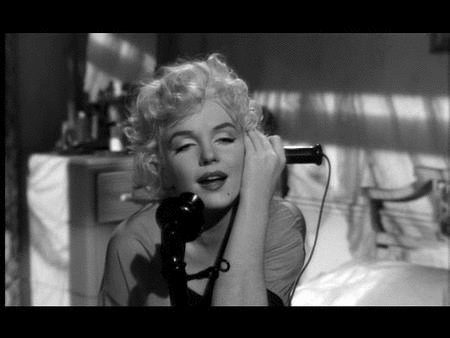 In other topics...
Anybody watch the NHL All-Star Game? Thoughts? I
swore
I was going to skip it, but I got a headache & didn't feel like reading or goofing around on the computer, so I vegged out in the La-Z-Boy and watched.
Is anyone else sick of things
ALWAYS
going Regina's way on
Once Upon a Time
? It's getting a little samey-samey to me. What about the way the show always blows its wad in the previews for the next ep? (Gee, thanks for telling us who the Beast is!) PLEASE, SHOW, DON'T MAKE ME HATE YOU.
location:

Cubicle Hell

mood:

nervous

tunes:

Moves Like Jagger---Maroon 5 featuring Christina Aguilera