If you were to make an album consisting of only covers, which songs would you pick to sing?
Or,
Songs Amy Would Sing If, Y'know, She Could Sing, & Was Auditioning for American Idol
.
1. The Name of the Game (Abba)
2. Different Drum (Linda Ronstadt & the Stone Ponies)
3. Sunday Mornin' Comin' Down (Johnny Cash)
4. Oh Darlin' (The Beatles)
5. When Will I See You Again? (The Three Degrees)
6. You Don't Have to Say You Love Me (Dusty Springfield)
7. Young Hearts (Candi Stanton)
8. Always On My Mind (Willie Nelson)
9. Break It to Me Gently (Brenda Lee)
10. Until You Come Back to Me [That's What I'm Gonna Do] (Aretha Franklin)
11. Oh No Not My Baby (Dusty Springfield)
12. Ain't No Way (Aretha Franklin)
13. Come Rain or Come Shine (BB King & Eric Clapton)
Very, very old school country (!!!) and soul, for the most part. What a strange combo, I would never have predicted that kind of mix. I'd update them with a more contemporary sound, of course. I want Bruno Mars & Raphael Saadiq as producers.
Exactly
no one
would buy this record. Not even my own mother lol. ::shrugs::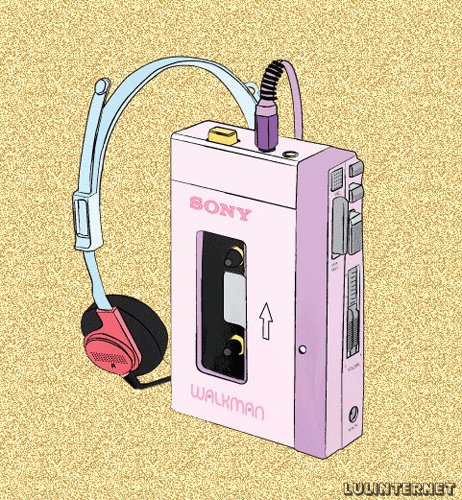 location:

Cubicle Hell

mood:

discontent

tunes:

You'll Think of Me---Keith Urban