A big
thank you
to everyone who helped make yesterday's friending-meme-of-doom a resounding success.
Hope you made a lot of cool new friends.
*waves to my cool new friends...I look forward to getting to know you all better*
I think this deserves some happy dancing :)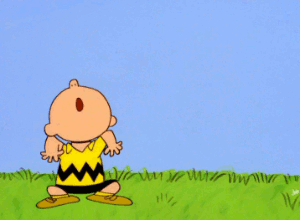 If you didn't get a chance to post your info or troll for new friends, what are you waiting for?

Head on over to the friending meme & do your thang ;)

Friend-of-a-friend friending meme of doom! // Right this way!
Oh, and in case you were wondering, my lie was that I broke my nose falling out of bed. It was my kneecap I
DiPietro'd
fractured falling out of bed; I broke my nose going down a slide head-first lol.
location:

Cubicle Hell

mood:

pensive

tunes:

The Last Goodbye---David Cook