Who is your favorite 80's moviestar?
RALPH MACCHIO.
As a kid, I was soooo obsessed with
The Outsiders
(Johnny ♥),
The Karate Kid
trilogy (the ones not starring Ralph Macchio suck, TBQH),
Crossroads
(not the one with Britney) &
My Cousin Vinny
.
(I'm still a bit obsessed with
The Outsiders
, if I'm being totally honest with myself. C'mon, that cast was
~flawless~
, with the exception of Tom Cruise [with apologies to my bb Mari ::hugs:: PLEASEDON'THATEME].)
And then last season, he was on
Dancing With the Stars
and OMG MY HEART ♥♥♥
Anyhoo, because you know how I roll, have a Ralph spam :)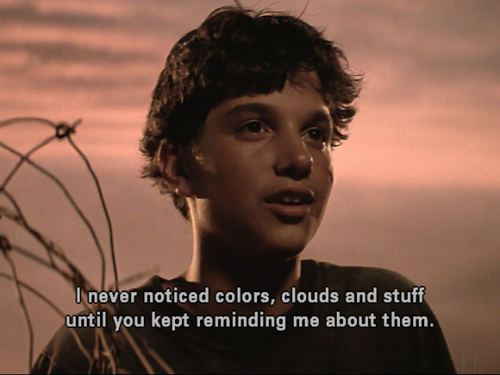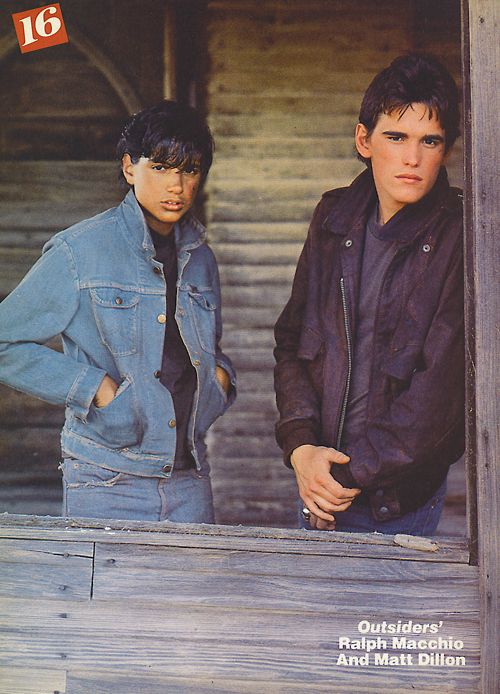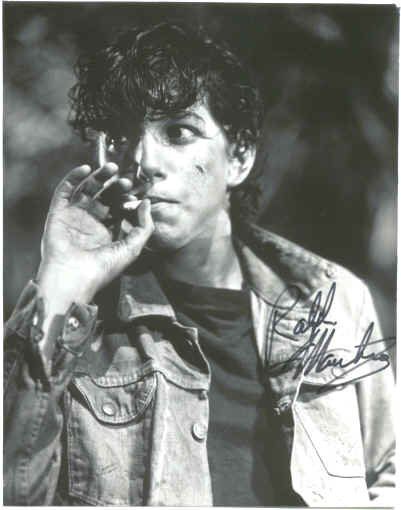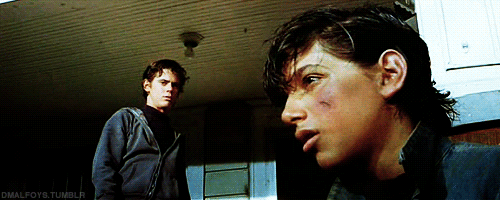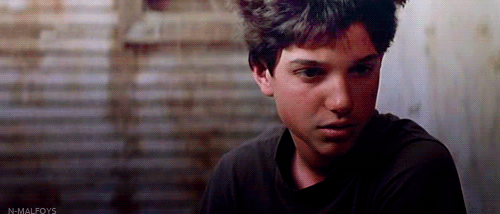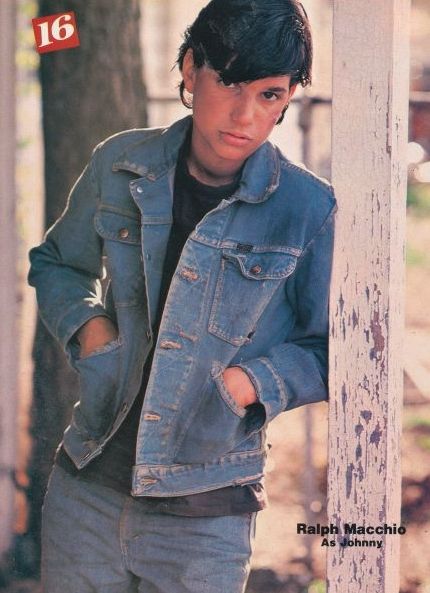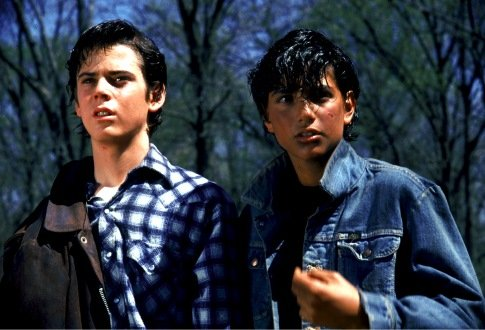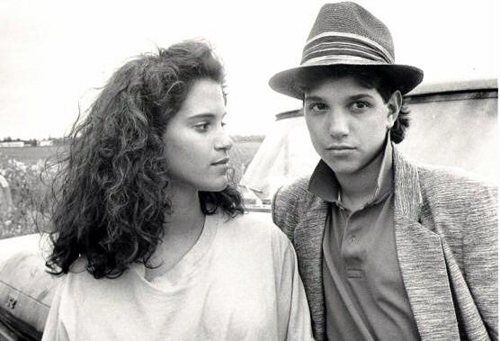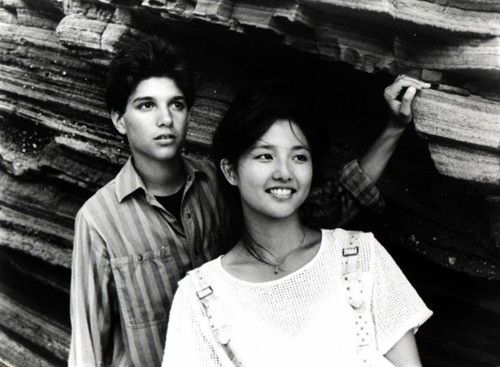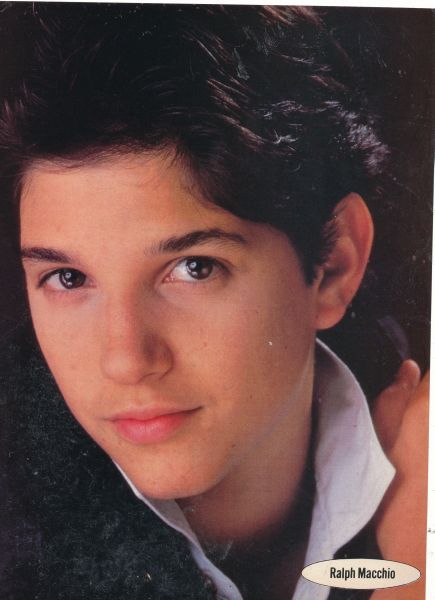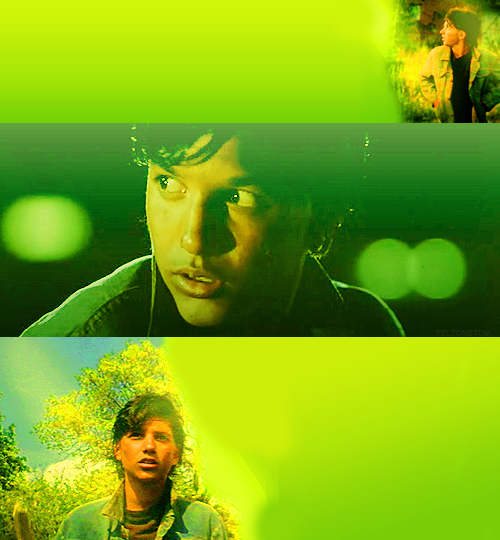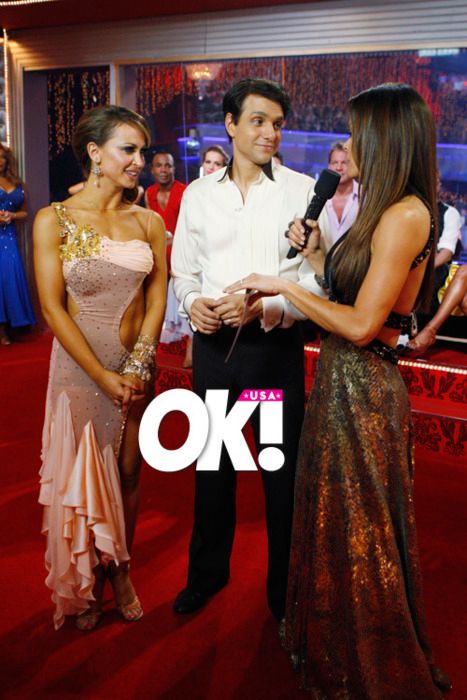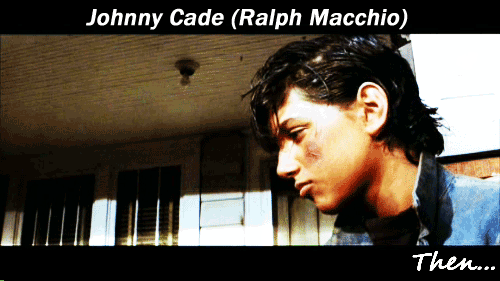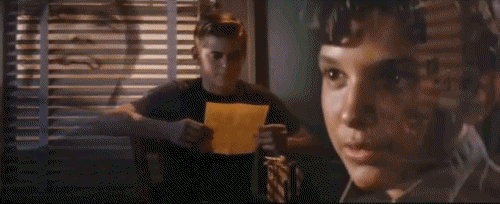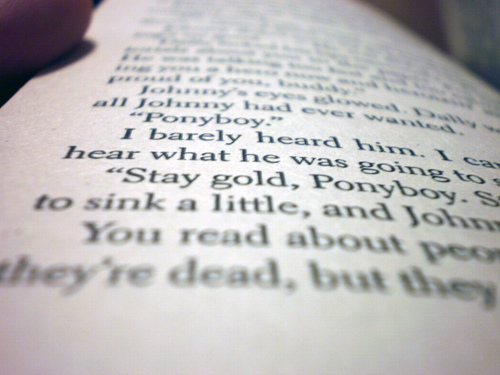 Runner-Up: Megan Follows, from the
Anne of Green Gables
mini-series.
location:

Cubicle Hell

mood:

anxious

tunes:

Stop In the Name of Love/Free Your Mind---Glee cast