If you were a crayon, what color would you be, and why? What color would your ideal mate be, and why?
Check out the names of some of these colors.
I haven't bought a pack of crayons in ages, I had no idea there were so many awesomely named colors!
I would want to be "Mauvelous"



or "Razzle Dazzle Rose"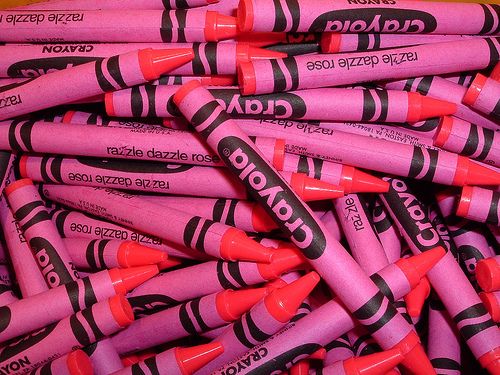 or "Razzmatazz"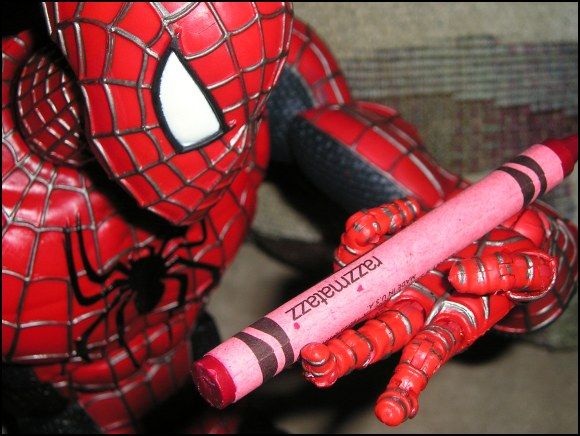 cause they sound cool & fun.

I would probably be "Blush" cause I do that a lot. :(


And it's too ~painful~ to say I'd be "Gray".

As for the color of my ideal mate...

I could make a joke of it & say "Goldenrod"



or "Inchworm".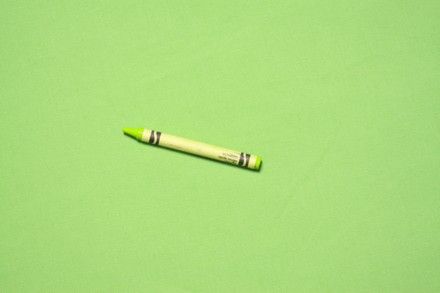 LOLOLOL.
Probably better go with "Goldenrod", the more that I think about it ;)

But since I'm not 12, I'll say "Brick Red"


cause it sounds all strong & manly & stoic & I like the sound of that. ;)
location:

Home

mood:

sleepy

tunes:

Lights---Ellie Goulding