What is your favorite
macro
? Why?
I couldn't pick just one, so they're under a cut. As for why I like them...duh! I think they're funny ;)
The swimming ones were made by talented folks over at
ontd_olympics; the hockey one was ganked from someone @
hockey_macros. All credit goes to them :)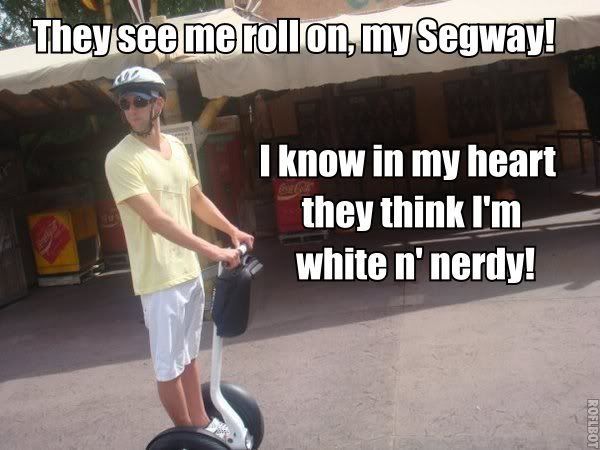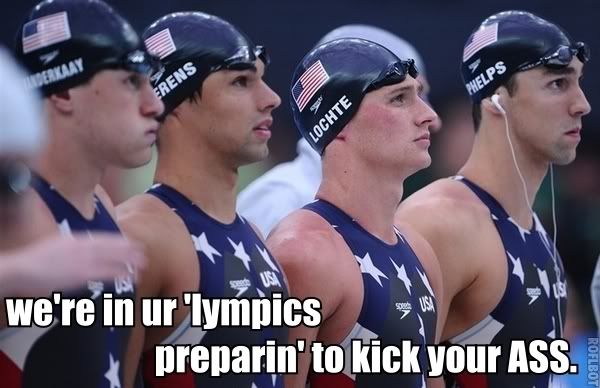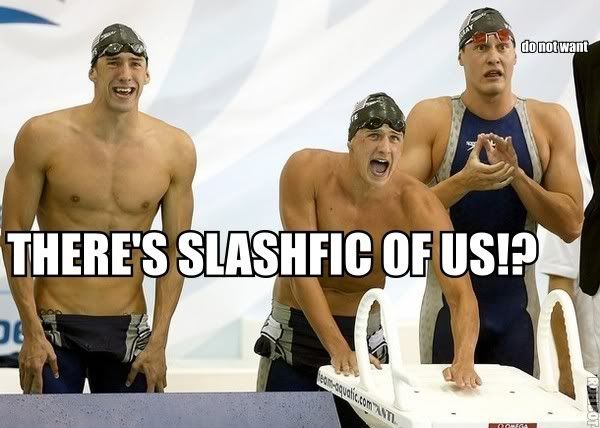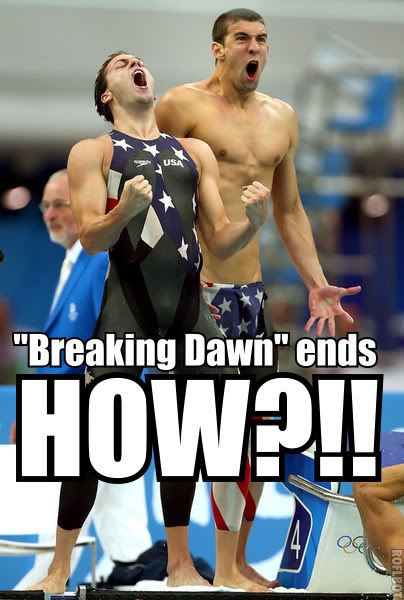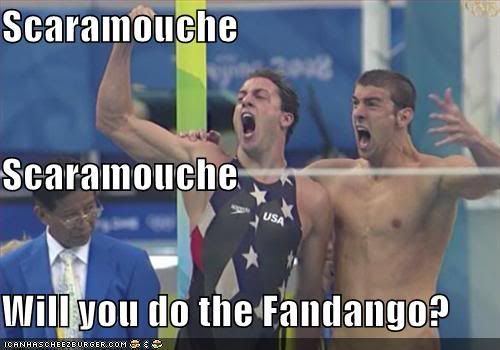 And, of course, this series made by the awesome
k_diddy
...
location:

Work

mood:

amused

tunes:

Click Click Boom--Saliva