Now I just have to tackle my tags, which should only take me approximately 8 years.
I also want to take the opportunity to say A BIG SPARKLY HELLO
to all the new friends I've made in the last couple of weeks. I look forward to getting to know you all better!!!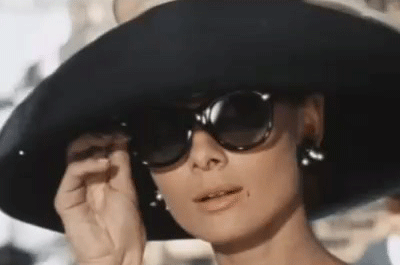 Well, I have a busy day ahead of me: dog-sitting, project working-on (?), and vegging out in front of the TV watching my Nickelodeon shows (I should've started 2 hours ago, but I got side-tracked lol).
Hope everyone has a great Saturday. Later, bb's! ♥♥♥
I've been doing some (late) spring cleaning around my LJ this week. I've changed my layout & the name of my journal, updated my "friends only" post & profile, and added a bunch of new icons.
location:

Home

mood:

okay

tunes:

Fanboy and Chum Chum