Day 01 - The best movie you saw during the last year
Day 02 - The most underrated movie
Day 03 - Favorite love story in a movie
Day 04 - The most surprising plot twist or ending
Day 05 - A movie that makes you really happy
Day 06 - A movie that makes you sad
Day 07 - Favorite made for TV movie
Day 08 - A movie that you've seen countless times
Day 09 - A movie with the best soundtrack
Gonna cheat a bit here. My all-time favorite movie is a classic, but that's for Day 30, so I'm listing my 2nd favorite movie here (classic or otherwise):
Rebel Without A Cause
.
Mere words cannot express my love for this movie. James Dean=perfection. Sal Mineo=perfection. Natalie Wood=perfection. ajdskssemwwernmwewwlll James Dean ♥♥♥
I won't bore you with how I live 25 miles from his hometown of Fairmount, Indiana, and how it's soooooooo amazing there or how I have only a One Degree of Separation from the Man himself lol.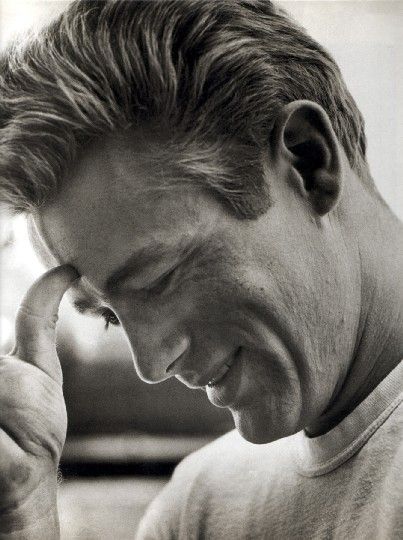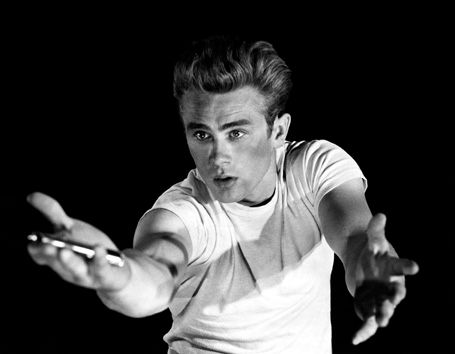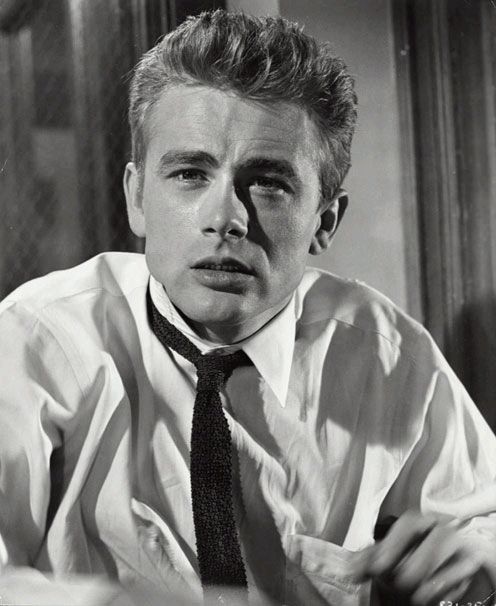 So beautiful ♥




~Exquisite~

Day 11 - A movie that you hate
Day 12 - A movie that changed your opinion about something
Day 13 - A character who you can relate to the most
Day 14 - A movie that no one would expect you to love
Day 15 - A movie that is a guilty pleasure
Day 16 - Favorite movie based on a book/comic/etc
Day 17 - A movie that disappointed you the most
Day 18 - Favorite movie from your favorite actor/actress
Day 19 - A movie that you used to love but now hate
Day 20 - Favorite action movie
Day 21 - A movie that you wish more people would've seen
Day 22 - Favorite documentary
Day 23 - Favorite animation
Day 24 - That one awesome movie idea that still hasn't been done yet
Day 25 - The most hilarious movie you've ever seen
Day 26 - A movie that you love but everyone else hates
Day 27 - A movie that you wish you had seen in theaters
Day 28 - Favorite movie from your favorite director
Day 29 - A movie from your childhood
Day 30 - Your favorite movie of all time
location:

Cubicle Hell

mood:

blah

tunes:

Lost a Lover---Drake Bell