Happy for Scott Lago, too; I just wish the little Keebler elf Louie Vito could've made the podium also.
Not gonna do a large spam, you've all seen the pics of his victory. But there are a few pics from Shaun & Scott's
Today Show
photoshoot under the cut.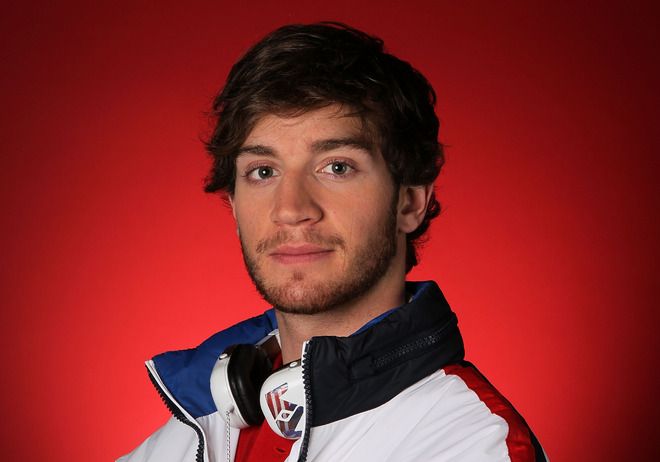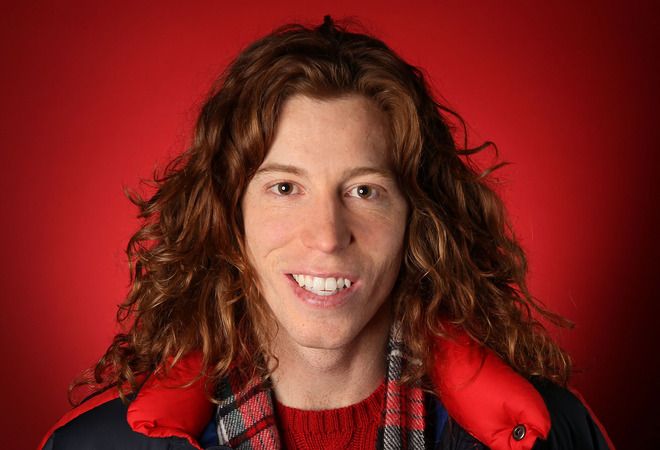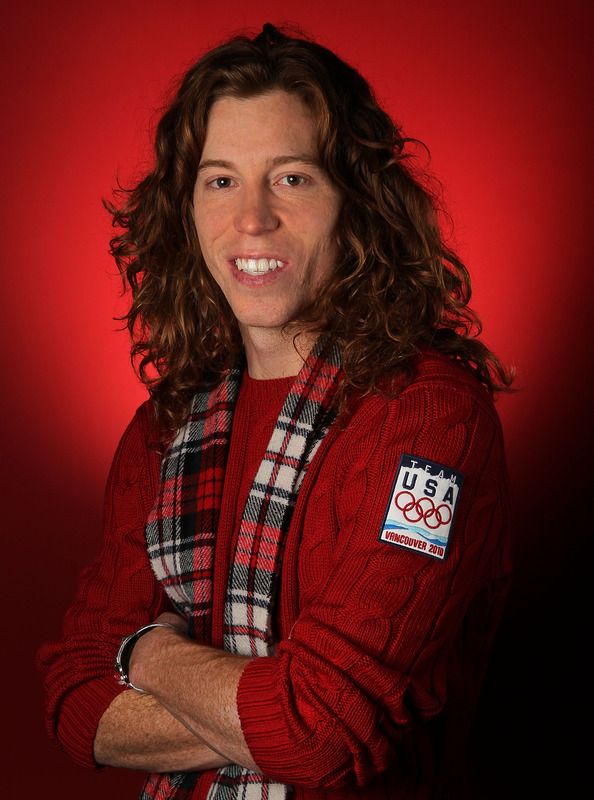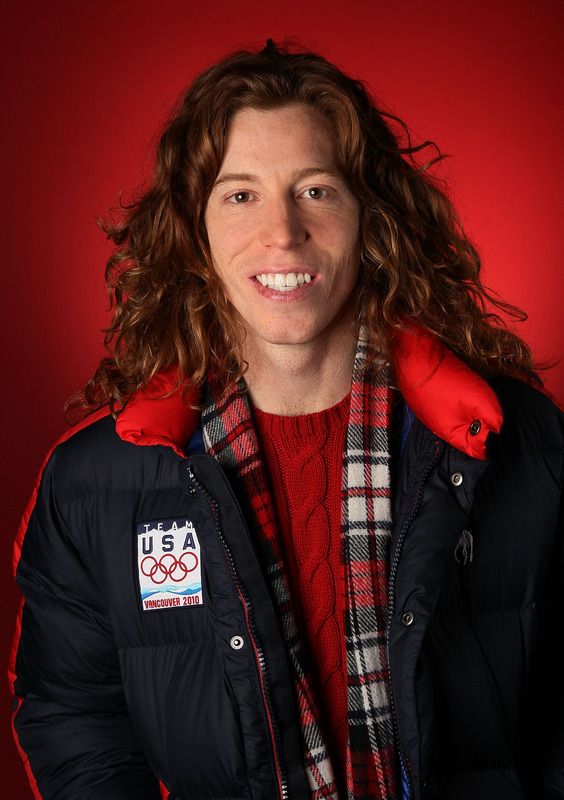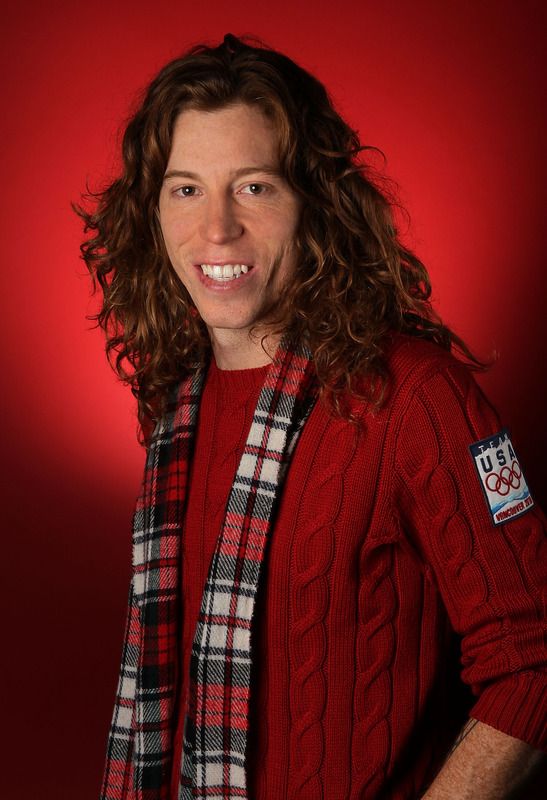 So GQQQQQQQQQQQ.
*Yay for finally having non-hockey Olympic icons!*
Tags:
Latest Month
July 2018
S
M
T
W
T
F
S
1
2
3
4
5
6
7
8
9
10
11
12
13
14
15
16
17
18
19
20
21
22
23
24
25
26
27
28
29
30
31