It's the time of year for "10 Best" lists. What's on your personal 10 Best—events, movies, music, anything—list for 2008?
10. The Dark Knight. The.best.superhero.movie.ever.
09. The Tales of Beedle the Bard. Because I miss Harry Potter. Even though The Boy Who Lived didn't make an appearance in the book, it was nice to revisit his world.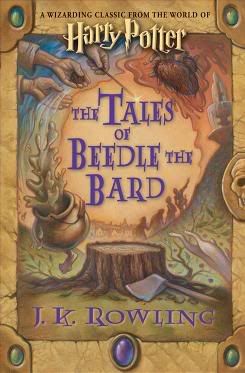 08. The release of the Traveling Wilburys Vol. 1 & Vol. 3 on CD. FINALLY!!! My cassette had been worn out years ago, and I think they were utterly brilliant.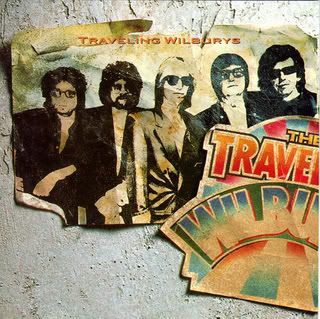 07. Twilight mania. Because it makes me laugh. (And the whole ~phenomonen~ is my favorite guilty pleasure.)
(This photo would be better with 100% less Edward. The Other Cullens, FTW!!!)
06. Iron Man/Tropic Thunder. Not just great movies, but also for catapaulting Robert Downey Jr. back to the A-list.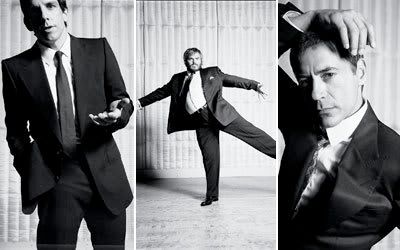 05. The Fort Wayne Komets winning the IHL Turner Cup. So what if this wasn't 'big' news? It was the best night of the year, for me! So much fun!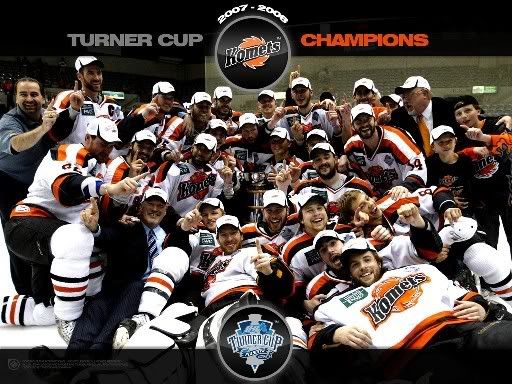 WHOOOOOOOOOOOOOOOOOOOOT!!! Oh, and GTFO, Boucher.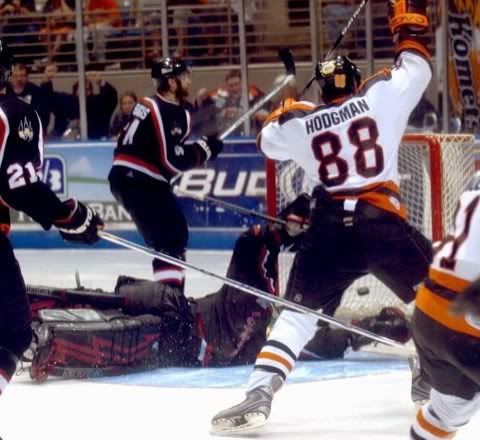 Whooomp, there it is!
04. Jason Lezak's anchor leg on the men's 4x100 free relay @ the Beijing Olympics. Simply amaaaazing & quite possibly super-human. I never get tired of watching it. And Michael Phelps & Garrett Weber-Gale adorkable freak out on-deck is one of my favorite moments of the Games.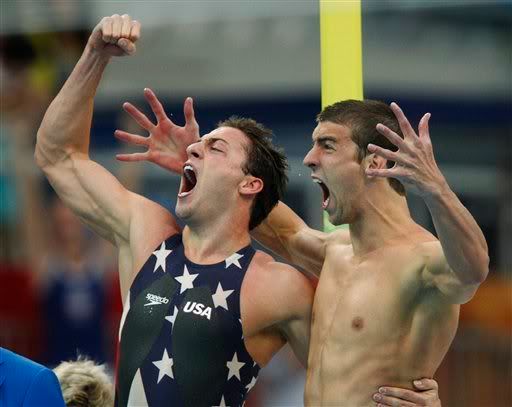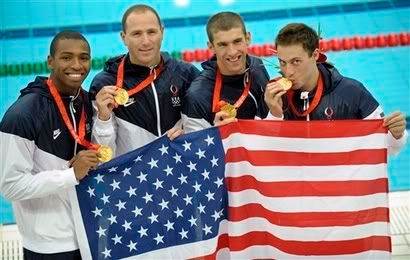 03. David Cook winning American Idol. I was so shocked, I'm sure my scream was heard a good 100 miles away. Thank you, America.
02. 2008 NHL Winter Classic--The Pittsburgh Penguins vs. The Buffalo Sabres on New Year's Day, playing *outside* in the snow in front of 70,000+ fans. Outside! In the snow & freezing cold! In front of a football stadium full of fans! In America!
HOCKEY!
(And Sidney Crosby winning the game for the Pens in the shoot-out was just gravy.)
The 2009 Winter Classic is going to be made of EPIC fail. Cause I freaking *hate* the Blackhawks, and Webster has never come up with words stong enough to fully convey how much I despise the Red Wings.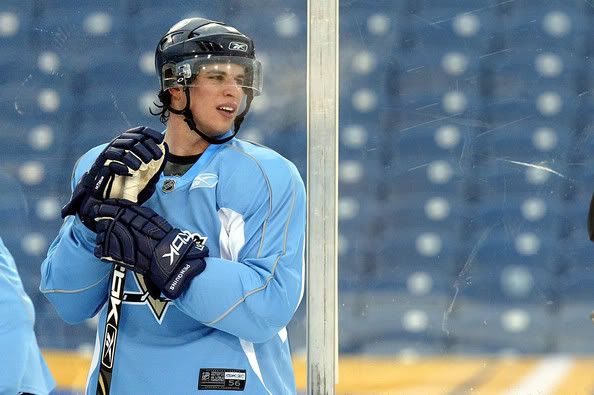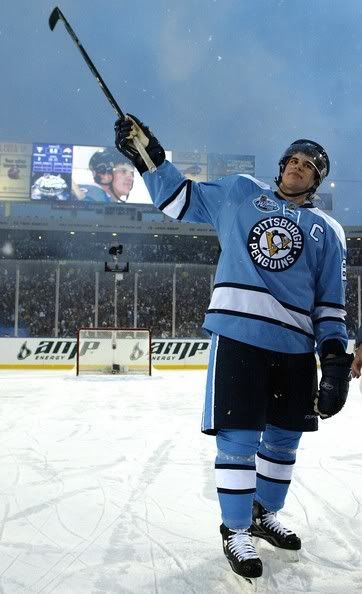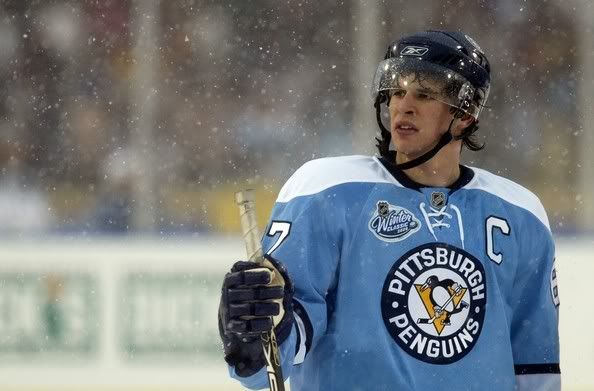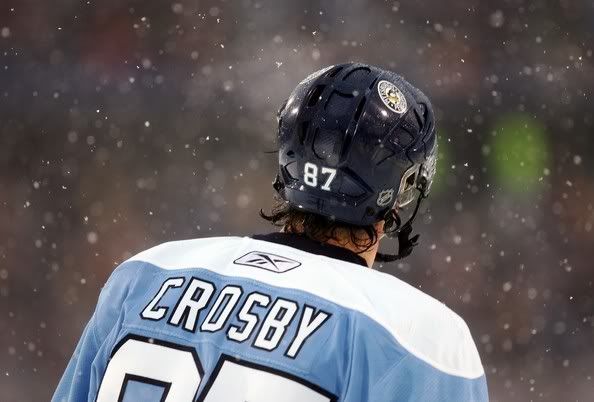 And a tie for
#1
....
01-A. Michael Phelps winning 8 Gold Medals in Beijing...and making it look easy (well, except for the 100 fly, lol).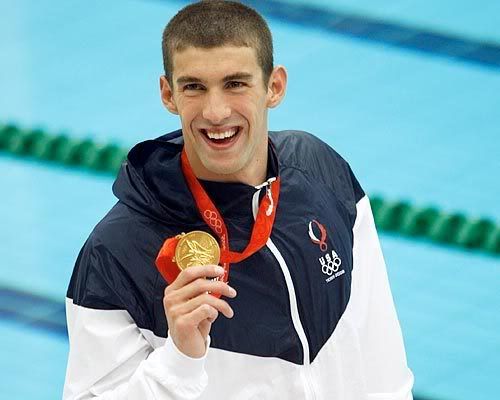 01-B. OBAMA!!!!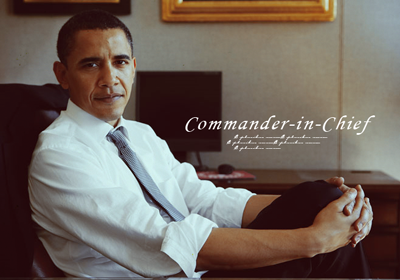 location:

Work

mood:

sick

tunes:

Who Do You Think You Are?--The Spice Girls